Seasoned Logistics Experts in Success Shipping Services
4th December 2022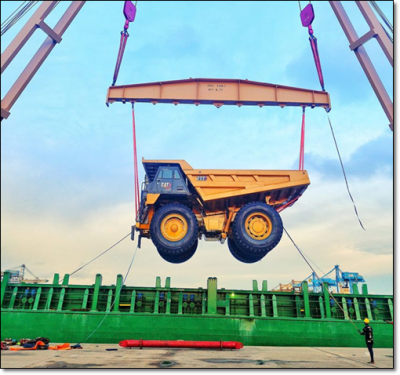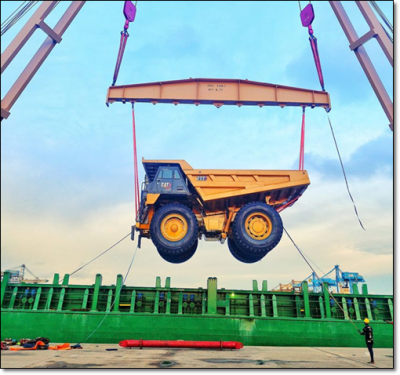 We are pleased to share that Success Shipping Services are new Cargo Connections members in India!
With an excellent foothold in East Coast Indian & Mumbai-based operations, Success Shipping are headquartered in Chennai and specialise in land-based logistics services.
They have joined our network with the goal of using the benefits of membership to help their local community.
We would like to welcome the company as the tenth and final member from India!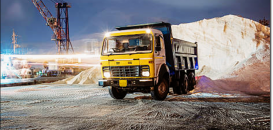 Progress & Success with Round The Clock Logistics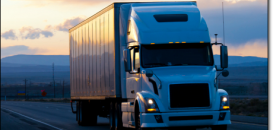 Efficient and Reliable Service with EKO Logistics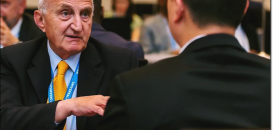 An Interview with Wilson from Double Star Logistics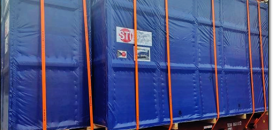 ISSGF India Cooperate on Import to Nhava Sheva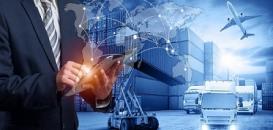 CC Exhibition Collaborations During January 2023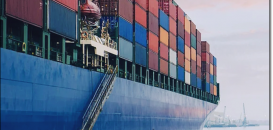 Double Star Logistics Offer Complete Integrated Solutions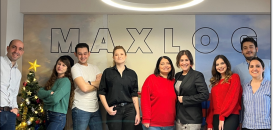 Innovative Solutions from Maxlog Taşımacılık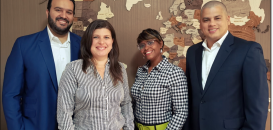 Comprehensive Logistics Providers at Grupo TPG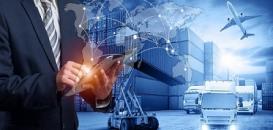 CC Exhibition Collaborations During December 2022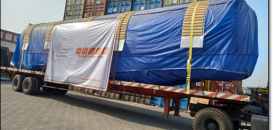 ISSGF India Execute Breakbulk Movement to Kaohsiung