Sadleirs with Oversized Transport from East to West Coast of Australia
16th October 2020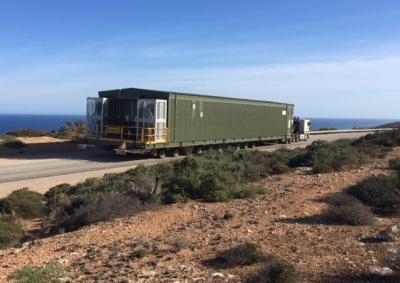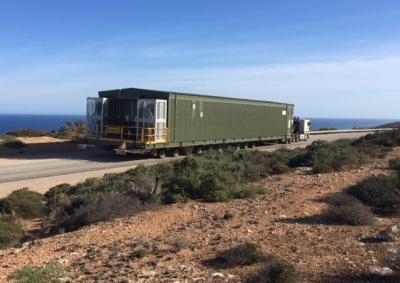 Australian members, Sadleirs Global Logistics were recently tasked with the movement of two locally manufactured oil and gas control rooms for their client, Chevron, from the East coast to the West coast of the country - near Brisbane in Queensland to Karratha in Western Australia. Each control room measures 28.5 x 7.2 x 4.5m and weighs 108mt.
The epic journey of over 5,900km across Australia and through multiple states required extensive planning, right from the original route survey through to the operational coordination and communications.
Andrew Scanlon (Project Development Manager at Sadleirs) says; "This was never going to be a simple move, with transport and transit approvals being required from 227 individual municipalities along with arranging both private and police escorts, a maximum speed limit of 40kmph, daytime movement and numerous obstacles to overcome. The two transits also encountered localised flooding, extreme heat, frost (yes - frost in Australia!), a lot of Covid-19 related tests & restrictions and worst of all, the massive Australian bushfires. We had it all!"
Despite all the difficult challenges, both control rooms were delivered safely, efficiently and in perfect condition to a very satisfied customer.
Sadleirs Global Logistics would like to extend their warm thanks to their project partners, Russells Transport and the entire Chevron team.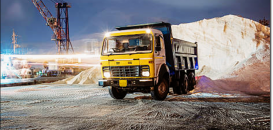 Progress & Success with Round The Clock Logistics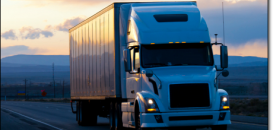 Efficient and Reliable Service with EKO Logistics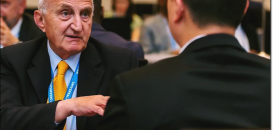 An Interview with Wilson from Double Star Logistics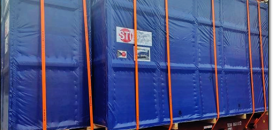 ISSGF India Cooperate on Import to Nhava Sheva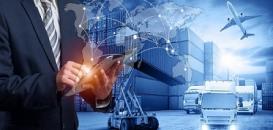 CC Exhibition Collaborations During January 2023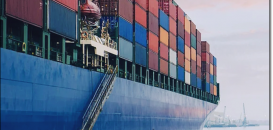 Double Star Logistics Offer Complete Integrated Solutions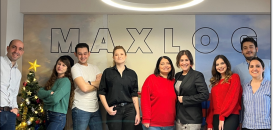 Innovative Solutions from Maxlog Taşımacılık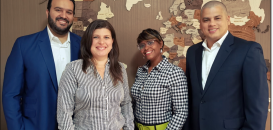 Comprehensive Logistics Providers at Grupo TPG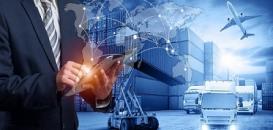 CC Exhibition Collaborations During December 2022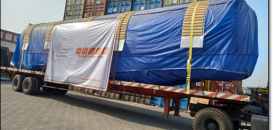 ISSGF India Execute Breakbulk Movement to Kaohsiung