Reliable & Effective Transport Services from ZOOM Cargo
14th February 2018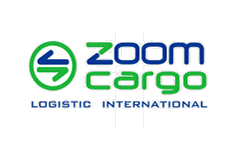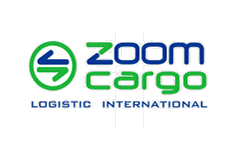 We are pleased to introduce representation in the Czech Republic with ZOOM Cargo. Mr. Pavel Rusnák and Mrs. Ludmila Blazkova from the company will be attending the 2018 Cargo Connections Annual Assembly taking place from 18-20 March in Prague. The event is an excellent opportunity to meet and develop business with fellow Cargo Connections agents - click here to register ASAP! New members are warmly welcomed at our Annual Assemblies and quickly become part of our professional and friendly organisation.
Pavel states; "ZOOM Cargo has been providing global cargo transportation by air, sea and road since 1996. Our professional team have a rich experience in transportation with personal touch and innovative solutions. We offer solutions for all modes of transport in one place with a fast and continuous flow of information. Our specific services include:
Ocean Freight - FCL, LCL, RO-RO, heavy & oversized cargo, breakbulk, reefer and special equipment containers.
Air Freight - general cargo, consolidations, VAL and complete scale of time critical solutions.
Trucking - all types of trucks operating daily in various European regions, express trucking for all size of cargo, oversized & heavy cargo, DAP / DDP and high quality handling of import shipments including prompt clearance & delivery services.
Related Services - warehousing, customs formalities, insurance, L/C & project consultancy and export packaging services.
Time Critical Solutions - We know how important it is to have sensitive cargo delivered to its destination safely and on time.
Project Cargo - heavy, oversized & project cargo, machinery and vehicles shipments.
Charter - flights for sizable cargo, AOG shipments, 24/7 time critical import shipment handling & customs clearance, 24/7 prompt reaction, immediate pick-ups & deliveries, customs clearance, handling, booking and Czech Republic updates.
Exhibition Cargo - for music events & movie production and equipment & exhibits for international fairs and exhibitions.
Temperature Sensitive Shipments - food and pharmaceutical products etc.
Personal Belongings - frequently handled.
Diplomatic Cargo - frequently handled.
Valuable Cargo - jewellery, valuables and precious metal consignments.
Hand Carry Solutions - experienced couriers.
NFO - not only for single parcels."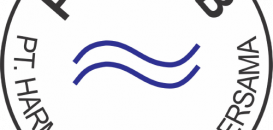 'Strategic Solutions' with H2B in Indonesia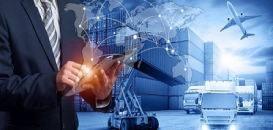 CC Exhibition Collaborations During May 2022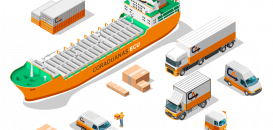 Efficiency, Effectiveness & Innovation from Coraduanas Ecuador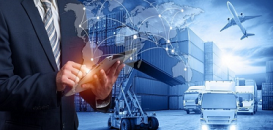 CC Exhibition Collaborations During April 2022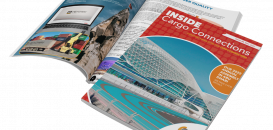 May 2022 Edition of our Digital Newsletter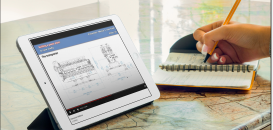 Cargo Connections Holds Exclusive Webinar For Their Members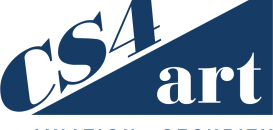 CS4 Logistics Wins Tender for Germany's Bundesbank Art Move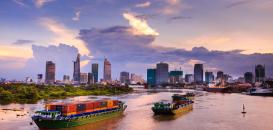 'Creating Solutions' at Eclipse Logistics in Vietnam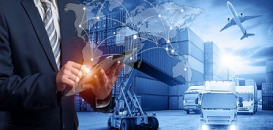 CC Exhibition Collaborations During March 2022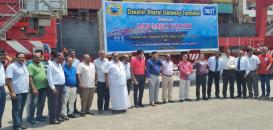 Amirtha Shipping Attend Function for MSC Vidhi in Tuticorin