Reliable Deliveries from US Transworld Logistics in India
30th April 2020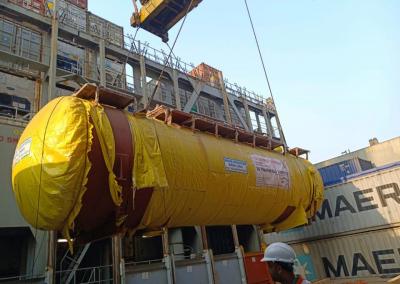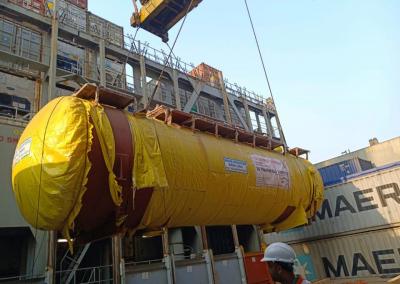 We are pleased to announce US Transworld Logistics are new members in India! Located in Delhi, they offer end-to-end freight forwarding and logistics solutions.
CEO, Mr. Uttam Singhal was recently interviewed for 'Insights Success' regarding logistics and supply chains in India (click here to read). Uttam introduces the company as follows; "US Transworld Logistics is a complete freight forwarding company, providing integrated solutions for all logistics needs under one roof. We can handle any type of cargo despite the dimensions or weight, by any mode, air, sea, road, rail or multimodal. The foundation of our logistics services is based on global expertise coupled with local knowledge."
"We are specialised in DAP/DDP in India and our team also has a vast experience in a range of domestic logistics from small vehicles to hydraulic axles and major projects. Offering excellent rates and connectivity for air freight, we also have our own contractual rates with the major sea carriers and regular consolidations moving from India to the Far East, Gulf and Africa coupled with seamless movements for LCL sea freight to inland destinations."
"You can count on US Transworld Logistics to ensure a reliable delivery!"
Photographed in the gallery below is a shipment handled by US Transworld Logistics at the beginning of 2020 from India to West Africa consisting of 2 over-dimensional units each measuring 50 x 17 x 17m and weighing 50mt. They successfully executed the operations and delivered safely and on time.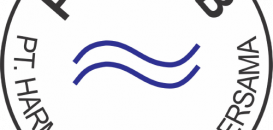 'Strategic Solutions' with H2B in Indonesia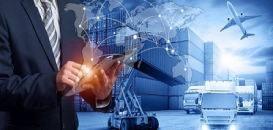 CC Exhibition Collaborations During May 2022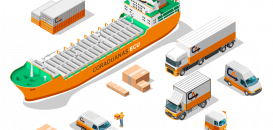 Efficiency, Effectiveness & Innovation from Coraduanas Ecuador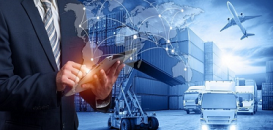 CC Exhibition Collaborations During April 2022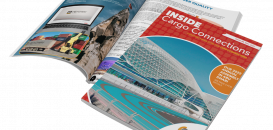 May 2022 Edition of our Digital Newsletter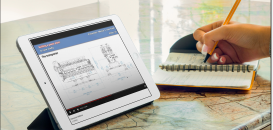 Cargo Connections Holds Exclusive Webinar For Their Members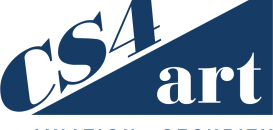 CS4 Logistics Wins Tender for Germany's Bundesbank Art Move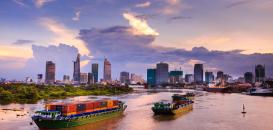 'Creating Solutions' at Eclipse Logistics in Vietnam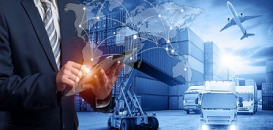 CC Exhibition Collaborations During March 2022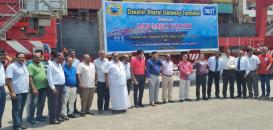 Amirtha Shipping Attend Function for MSC Vidhi in Tuticorin