Rachel Crawford elected a Chartered Fellow of CILT
22nd October 2018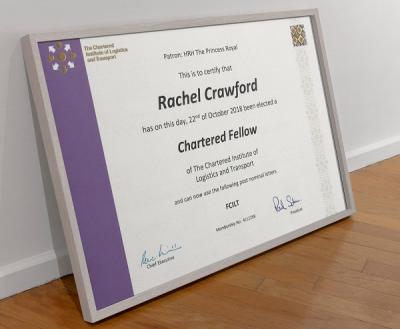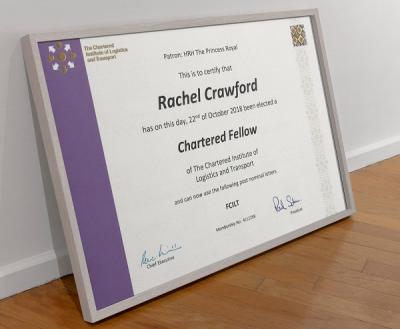 Cargo Connections CEO, Rachel Crawford has been elected a Chartered Fellow of the Chartered Institute of Logistics and Transport (CILT).
With offices in over 30 countries, CILT is the leading professional body associated with logistics and transport in the world.
Chartered Fellowships are the highest grade of Institute membership and awarded to individuals who have made an outstanding contribution to the logistics and transport sector, having led research and development efforts in logistics and transport, or those who have attained a position of eminence in their field.
In 2000, Rachel launched her first company, Universal Freight Organisation. In 2008 she established the online resource Freightbook, in 2010 launched Project Cargo Network and in 2014 to complete her trio of networks, she founded Cargo Connections.
Collectively the organisations comprise of over 2000 companies in more than 140 countries. The networks have all been awarded ISO 9001 and ISO 14001 certification and provide value-added benefits including public relations and marketing as well as online specialist training. Rachel holds an ILM Level 5 Certificate in Leadership and Management, focused on innovation and change.
Rachel comments: "I am delighted to have been appointed a Fellow of the Chartered Institute of Logistics and Transport. It is an honour to attain this level of recognition within such an acclaimed association. The Institute plays such a vital role in our industry and I am looking forward to supporting its important work. In particular, I am hoping we can help to further develop CILT networking within the logistics and transport industry on a global scale."
Rachel was featured on page 66 & 67 of the December 2018 issue of CILT's Logistics and Transport Focus magazine.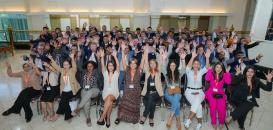 Cargo Connections Holds 2023 Annual Assembly in Thailand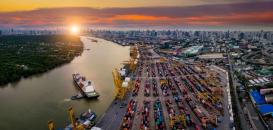 Quality & Professional Services from Express Transport Systems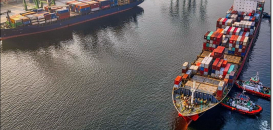 ABS Logistics Deliver on Seamless Shipping Services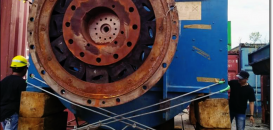 Athena & H2B Collaborate on Ship Engine Transport to Dubai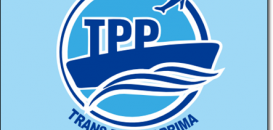 Trans Pasifik Prima Offer Flexible & Responsive Service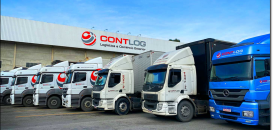 Contlog Bring Responsibility & Dedication to Cargo Connections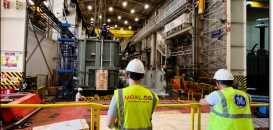 Maxlog Coordinate Shipment of 171 Ton Generator to Derince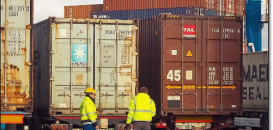 Customer Oriented Service from Korea Total Logistics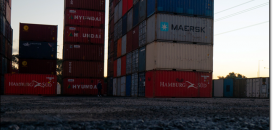 Affinity Bring Excellence & Integrity to Cargo Connections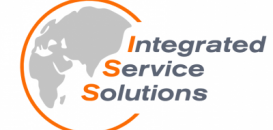 Honesty & Integrity from Integrated Service Solutions in Thailand