Quality, Agility & Efficiency at SQL Shipping in Egypt
4th August 2021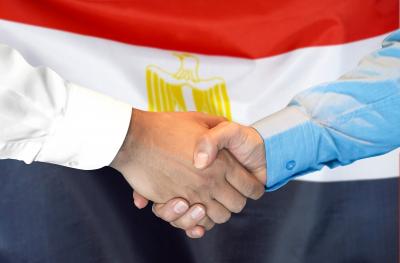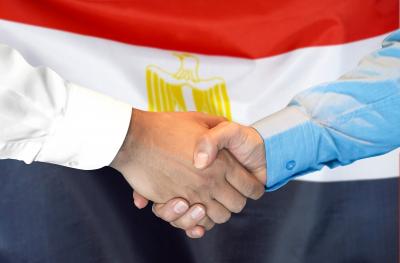 We are pleased to approve SQL Shipping LLC as new members in Egypt. They come recommended by current members and offer complete air, sea and inland freight forwarding services as well as project cargo, customs clearance and warehousing. The company are registered with EIFFA (Egyptian International Freight Forwarding Association) and their offices are located in Cairo, Alexandria and Damietta.
"SQL Shipping was founded in 2007 and over the years, we have continually strived for excellence and achieved steady growth due to an emphasis on staff professionalism coupled with innovative procedures and technology. We are able and eager to share our cumulative experience and help solve problems with quality, agility and efficiency. Even through really difficult projects, we always think it's important to keep a smile on our faces and pick up the phone to talk."
"We offer complete integrated logistics services and solutions, no matter what combination of transport options is required. Which is an approach that's seen us ship everything from motorcycle parts to vital medical equipment."
---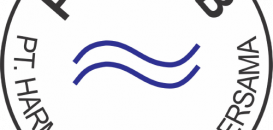 'Strategic Solutions' with H2B in Indonesia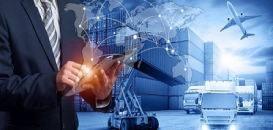 CC Exhibition Collaborations During May 2022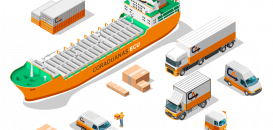 Efficiency, Effectiveness & Innovation from Coraduanas Ecuador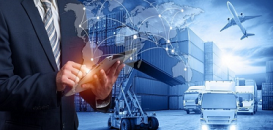 CC Exhibition Collaborations During April 2022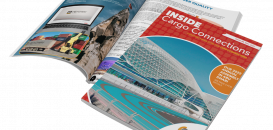 May 2022 Edition of our Digital Newsletter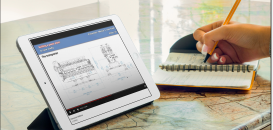 Cargo Connections Holds Exclusive Webinar For Their Members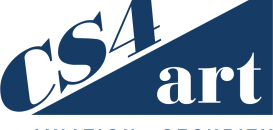 CS4 Logistics Wins Tender for Germany's Bundesbank Art Move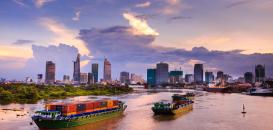 'Creating Solutions' at Eclipse Logistics in Vietnam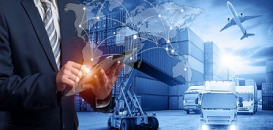 CC Exhibition Collaborations During March 2022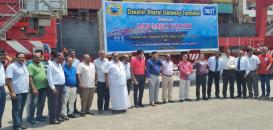 Amirtha Shipping Attend Function for MSC Vidhi in Tuticorin