President of Airschott/Seaschott Speaks About Working Remotely
16th April 2020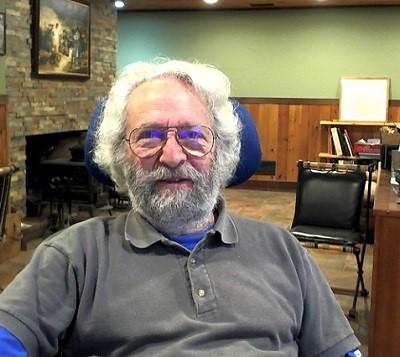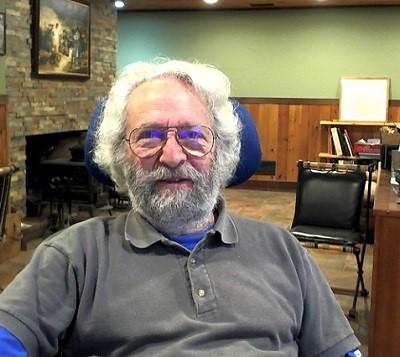 Freight transportation and supply chains are recognised as being essential services, and the work being done by you all to support healthcare and essential supplies, society and the economy is vital.
So well done everyone, you are doing a great job!
Many of you are now working from home and we recently spoke with Bob Schott, President of Airschott/Seaschott (USA) about working remotely and he shared his experience with us:
"We've had a "work-from-home" model in place for over 10 years, both as a matter of convenience for some (started with the sales staff) and as a part of our "disaster plan". For about 8 years, about half of our staff work from home most of the time, with two team members living in Miami and Atlanta, cities far from our two base offices in the Baltimore – Washington area.
All team members have been equipped with tools to work from home. We provide company telephones for those that need them, and/or they have computer-based telephones.
When clients or carriers call the office, we switch the call to the home-worker seamlessly. Sometimes we hear a dog barking or child crying in the background but that's been a small price to pay for reducing the commuting traffic on the nation's roads. Imagine the value to the team member in eliminating hours of commute time each week.
In this lock-down / social distancing environment, it has been very easy for us to adapt. Our application software (CW1) provides management with tools to measure the efficiency and effectiveness of each team member – we track shipment processing times; any delayed shipments; revenue, profit, file count, etc.
We have two weekly staff meetings, one each for ocean and air, and in the past when some local work-from-homers came into the office on meeting day, we had a few that teleconferenced in. We have video screens in the meeting rooms but haven't employed those thus far – we expect that some work-from-homers may not be wearing "business attire" or, perhaps, any attire and we leave that to imagination."
It was great to hear from Bob and to hear about how Airschott/Seaschott use technology and how prepped the company is for all eventualities. Their approach not only considers and cares for the wellbeing of their staff, but also contributes to the protection of our environment.
Working closely together has never been more important we are proud of how connected our Members continue to be.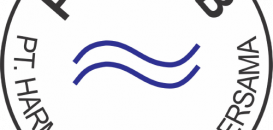 'Strategic Solutions' with H2B in Indonesia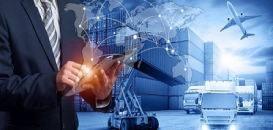 CC Exhibition Collaborations During May 2022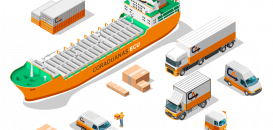 Efficiency, Effectiveness & Innovation from Coraduanas Ecuador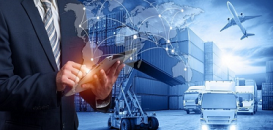 CC Exhibition Collaborations During April 2022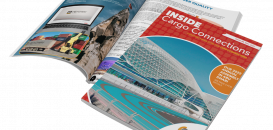 May 2022 Edition of our Digital Newsletter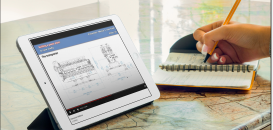 Cargo Connections Holds Exclusive Webinar For Their Members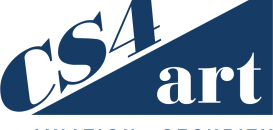 CS4 Logistics Wins Tender for Germany's Bundesbank Art Move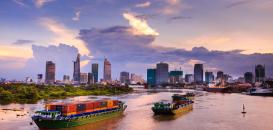 'Creating Solutions' at Eclipse Logistics in Vietnam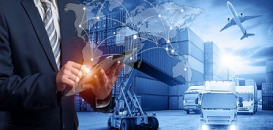 CC Exhibition Collaborations During March 2022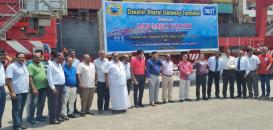 Amirtha Shipping Attend Function for MSC Vidhi in Tuticorin