Personal Freight Forwarding from Freight Direct
15th November 2022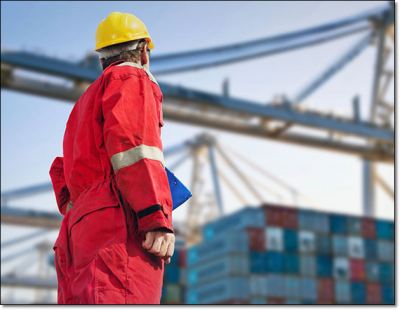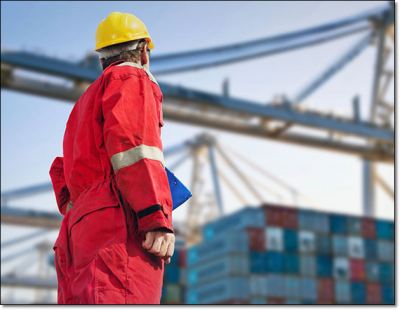 We are pleased to report that Freight Direct are our newest members in New Zealand!
Freight Direct offer their international services across a variety of different logistics operations including transport by air, sea, land and rail as well as customs brokerage, warehousing and more.
The business mantra of Freight Direct is to deliver a "personal service" that meets and exceeds the expectations of their clientele.
"We are an authorized, insured and licensed logistics service provider, who have over the years not only gained a credible market reputation, but also the hearts of hundreds of our clients, both national and international."
They are headquartered in Auckland with dedicated in-house teams. Freight Direct have particular expertise in the regions of China, Italy, India, Pakistan, South East Asia, Middle East and Turkiye.
"It is a mutually benefitting logistics service we aim to provide to our clients, which is what has helped us become one of the most reliable logistic service providers in the nation."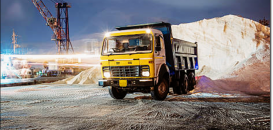 Progress & Success with Round The Clock Logistics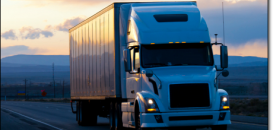 Efficient and Reliable Service with EKO Logistics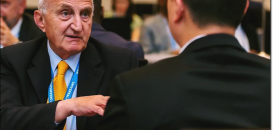 An Interview with Wilson from Double Star Logistics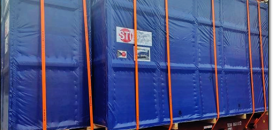 ISSGF India Cooperate on Import to Nhava Sheva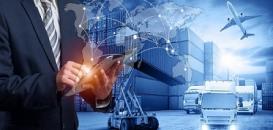 CC Exhibition Collaborations During January 2023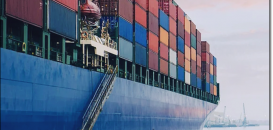 Double Star Logistics Offer Complete Integrated Solutions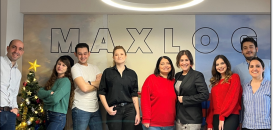 Innovative Solutions from Maxlog Taşımacılık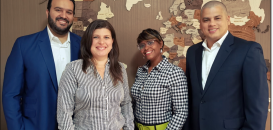 Comprehensive Logistics Providers at Grupo TPG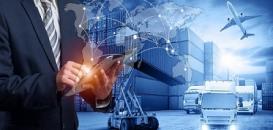 CC Exhibition Collaborations During December 2022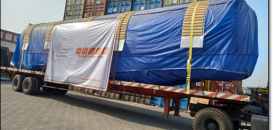 ISSGF India Execute Breakbulk Movement to Kaohsiung