Our 2021 Annual Assembly in Croatia
25th October 2021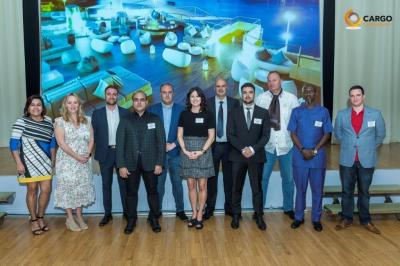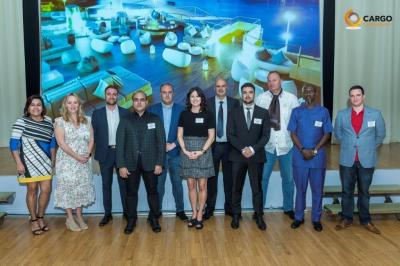 Cargo Connections has safely held one of the industry's first network meetings since the beginning of the pandemic in 2020.
The event was held from 20-22 October 2021 at Hotel Croatia Cavtat, a leading five-star resort and conference centre enjoying spectacular views of the open sea and just 5km from Dubrovnik airport.
CC President/C.E.O., Rachel Crawford said "We knew that this would be a small gathering but after such a long time apart, we felt it was important to take the first steps in enabling people to safely meet face-to-face as the world begins to recover from the severity of the pandemic." See meeting photos.
The event welcomed representatives from Bulgaria, Germany, Ghana, Peru, Qatar, Spain, and United Kingdom.
Rachel added "We are delighted with the success of our first event back since the pandemic. We took every precaution to ensure our delegates safety and well-being and followed the evidence from the Events Research Programme. Additionally, delegates were provided with free, easy to use Rapid Covid Test Kits, CC Face Masks and Hand Gel."
The first chance that Members had to meet was at dinner, followed by drinks at the Piano Bar, whilst listening to some live music. The meeting was officially opened and then followed by a morning of 1-2-1 meeting sessions. Delegates highlighted their specialist areas, discussed existing and new business. These sessions were especially important after the impact the COVID crisis has had on the industry …. there was much to discuss!
After lunch the group took a trip together to the Old Town, where they were taken on a short tour of the marble-paved squares and cobbled streets and Fort Lovrijenac. They then finished the afternoon with a delicious dinner in another stunning setting, overlooking the Adriatic sea.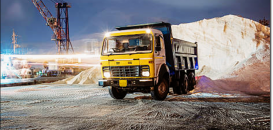 Progress & Success with Round The Clock Logistics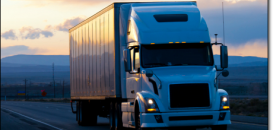 Efficient and Reliable Service with EKO Logistics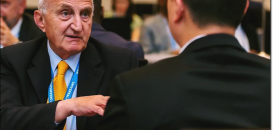 An Interview with Wilson from Double Star Logistics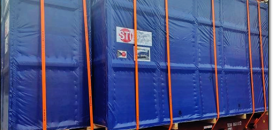 ISSGF India Cooperate on Import to Nhava Sheva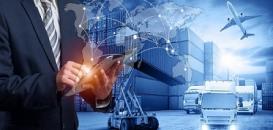 CC Exhibition Collaborations During January 2023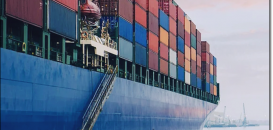 Double Star Logistics Offer Complete Integrated Solutions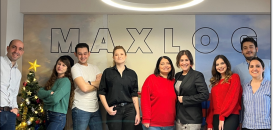 Innovative Solutions from Maxlog Taşımacılık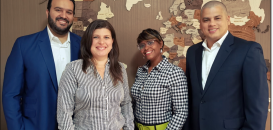 Comprehensive Logistics Providers at Grupo TPG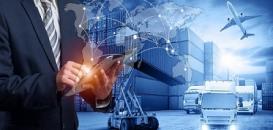 CC Exhibition Collaborations During December 2022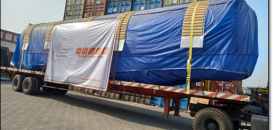 ISSGF India Execute Breakbulk Movement to Kaohsiung