One-Stop-Shop Solutions with VT Logistics
16th December 2022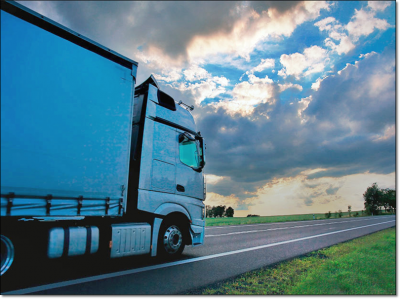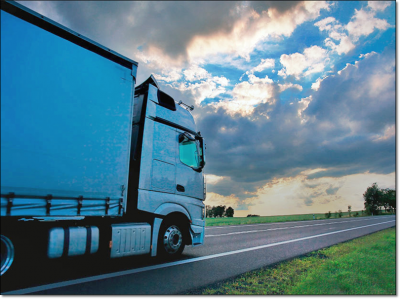 We are proud to introduce VT Logistics Solutions as our newest members in Brazil!
"VT Logistics Solutions was born to connect the products of our industry, offering valued services to clients by bringing the concept of a one-stop-shop solution to the world of logistics."
With extensive experience in worldwide transport across the entire globe, Matheus Simão de Sousa (Managing Director) says VT Logistics are looking forward to working with Cargo Connections members and showing their expert capabilities and firm loyalty to the network.
They cover an array of services; including in-land solutions as well as air and ocean freight, but also other operations such as customs clearance & brokerage, warehousing, rail services, breakbulk and more.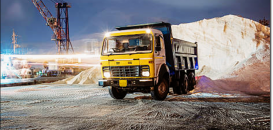 Progress & Success with Round The Clock Logistics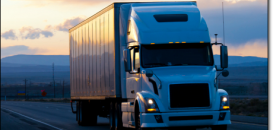 Efficient and Reliable Service with EKO Logistics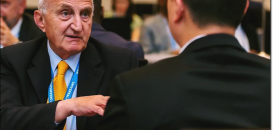 An Interview with Wilson from Double Star Logistics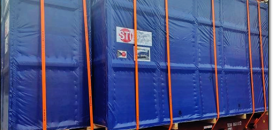 ISSGF India Cooperate on Import to Nhava Sheva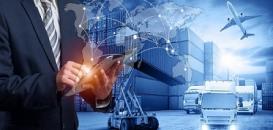 CC Exhibition Collaborations During January 2023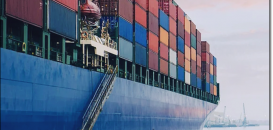 Double Star Logistics Offer Complete Integrated Solutions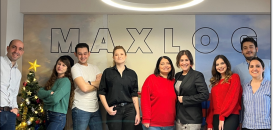 Innovative Solutions from Maxlog Taşımacılık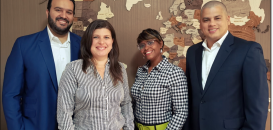 Comprehensive Logistics Providers at Grupo TPG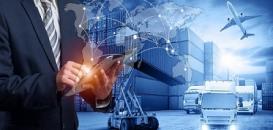 CC Exhibition Collaborations During December 2022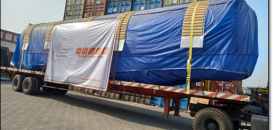 ISSGF India Execute Breakbulk Movement to Kaohsiung