Ningbo Star Alliance Deliver Troublesome Cargo
5th November 2018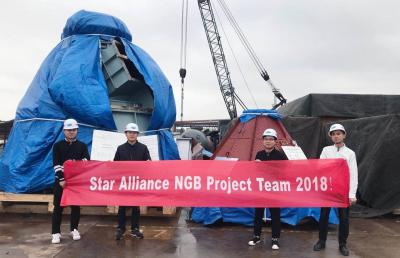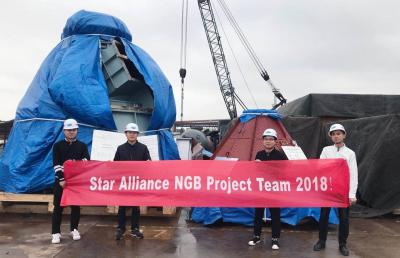 Members in China, Ningbo Star Alliance International Logistics are pleased to share an update on their recent activities!

"We believe that success in freight forwarding and logistics providing depends not only how much is profit is made, but mostly about helping customers find the best solutions and save their costs. This brings us, at Ningbo Star Alliance International Logistics, much more of a sense of achievement and we always enjoy that!"
Urgent! A Malaysian customer calling to us to discuss an urgent case of a school ceremony shoes order of 372ctns (25cbm / 3,100kg) from China. The cargo was not ready in time to meet the planned transport to Malaysia and if they did not deliver on time then they would face a big problem in paying high penalty costs and a loss of credibility. We helped them to find a direct airline service to KUL in one lot and arranged our Malaysian agent to assist and perform a swift customs clearance. We collected the cargo from the factory and it was delivered to the final delivery destinations 4 days later including customs clearance time. The customer was very pleased with our service and that the problem was solved quickly and without issue. There are many more examples of urgent jobs like this handled by Ningbo Star Alliance International Logistics in 2018 including commodity molds, spare parts and lighting.
OOG! As well as urgent shipments, another troublesome cargo which we excel in is oversized or overweight shipments. Transporting cargo like machines, heavy equipment and transformers etc can cause a headache for customers but our dedicated project team are excited to help customers ship out these difficult cargos smoothly - they say it is their honour to actually touch the project cargo in person giving them a great sense of achievement! Other specialities for the project team include FR container lashing and breakbulk shipping.
DG! The other troublesome cargo is dangerous goods and we ensure all DG shipments are controlled effectively. There are too many stories about DG cargo bringing big accidents and so we can't afford any negligence. We send DG operators and sales persons for DG cargo training such as IMDG code training and packing request training. In order to ensure all things are in order, we must maintain and improve professionalism - specialists do the professional thing.
Also of note, our newly-established business of selling second hands containers - 20'GP, 40'GP, 40'HQ, 20'GP-RF, 40'HQ-RF, 20'FR and 40'FR.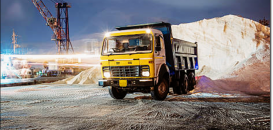 Progress & Success with Round The Clock Logistics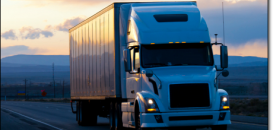 Efficient and Reliable Service with EKO Logistics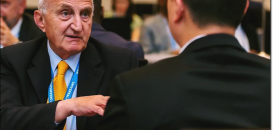 An Interview with Wilson from Double Star Logistics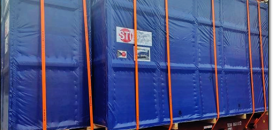 ISSGF India Cooperate on Import to Nhava Sheva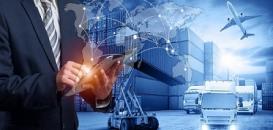 CC Exhibition Collaborations During January 2023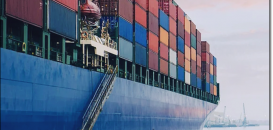 Double Star Logistics Offer Complete Integrated Solutions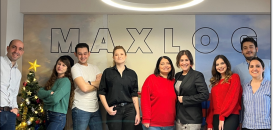 Innovative Solutions from Maxlog Taşımacılık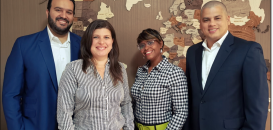 Comprehensive Logistics Providers at Grupo TPG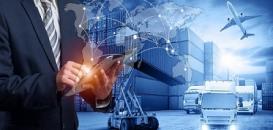 CC Exhibition Collaborations During December 2022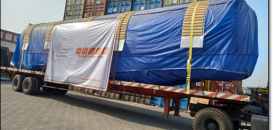 ISSGF India Execute Breakbulk Movement to Kaohsiung