New World Shipping Handle King Crabs from Russia to China
25th October 2018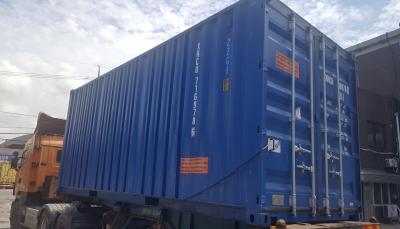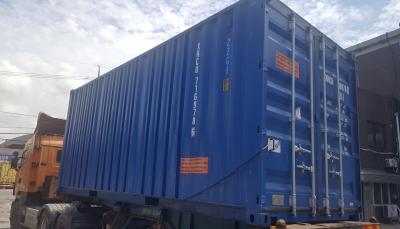 New World Shipping, based in Korea, have recently handled King Crabs imported from Russia to be exported into China.
Due to the delicate nature of this cargo, they arranged for special containers as the alive crabs are very sensitive to changes in temperature & condition of their containers.
Listed below are some of the important variables New World Shipping had to control in order to safely & securely deliver their cargo:
Regulated water tank
Oxygen levels
Nitrogen levels
Power supply device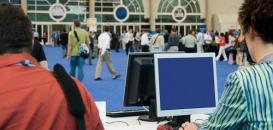 Exhibition Collaborations Secured in May 2021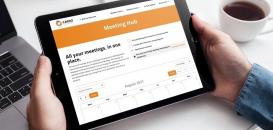 Launch of the Cargo Connections Meeting Hub!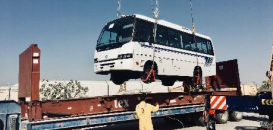 World-Class Solutions at OBS Global Logistics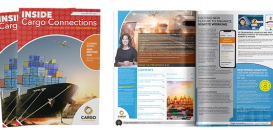 May 2021 Edition of our Digital Newsletter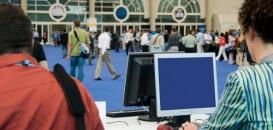 Exhibition Collaborations Secured in April 2021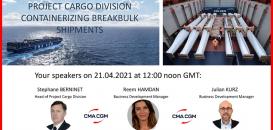 Cargo Connections Arrange Exclusive Webinar with CMA CGM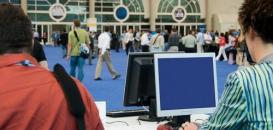 Exhibition Collaborations Secured in March 2021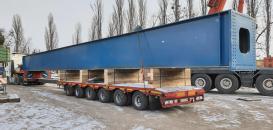 Alphatrans Ukraine Deliver Long Crane Beam to Belgium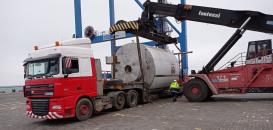 Alphatrans Ukraine Report Delivery of Spray Dryer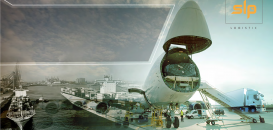 Innovative & Reliable Solutions from SLP Logistic in Lithuania