New Exclusive Event Web App for 2020 Annual Assembly
9th September 2019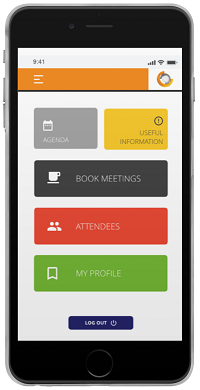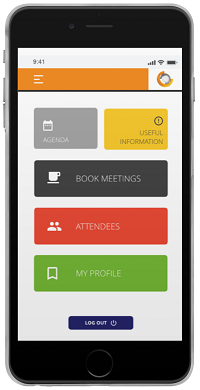 Have you booked your place at our exciting 5th Annual Assembly?
As you know, we strive to provide a high quality and smoothly run Annual Assembly each year, and always consider new ideas and improvements that we can make. We appreciate your time and cost involved in attending and want to ensure that you gain as much value from our gatherings as possible.
This year we are introducing some fabulous additions to our meeting: Infovideo Sessions and new Award Categories (we will tell you more about these soon!). We are also pleased to introduce our...
NEW EXCLUSIVE EVENT WEB APP
Having the 121 meetings schedules in your badge lanyard is useful, but can also be hard to read and at risk of getting mislaid. Therefore, we are delighted to be launching a new and exclusive Event Web App. See preview!
Features include:
Book and manage your 121 meetings (still also available on your PC)
Upload your photo
View all attendees via search options
Message fellow Attendees via the app
Inbox showing received messages in date order
Add useful notes against each 121 meeting during the event
Please remember that the deadline for booking your accommodation at our special rate is 31 October 2019. After that date, room requests are subject to availability. Upon registration we provide full details on how to book your room.
Please register here as soon as possible to secure your place.

Remember attendance was up 70% at our last event, and we expect an even larger attendance at this meeting – please don't miss out, we want you to be there!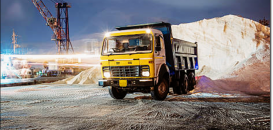 Progress & Success with Round The Clock Logistics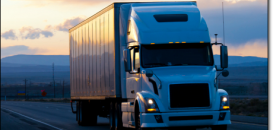 Efficient and Reliable Service with EKO Logistics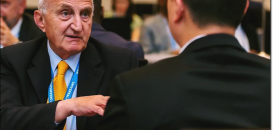 An Interview with Wilson from Double Star Logistics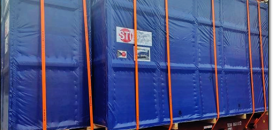 ISSGF India Cooperate on Import to Nhava Sheva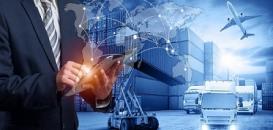 CC Exhibition Collaborations During January 2023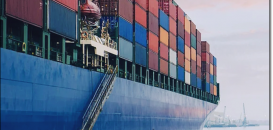 Double Star Logistics Offer Complete Integrated Solutions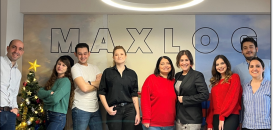 Innovative Solutions from Maxlog Taşımacılık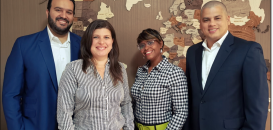 Comprehensive Logistics Providers at Grupo TPG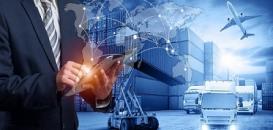 CC Exhibition Collaborations During December 2022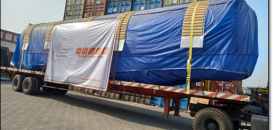 ISSGF India Execute Breakbulk Movement to Kaohsiung