New Company Video from Wells Cargo Logistics
14th September 2018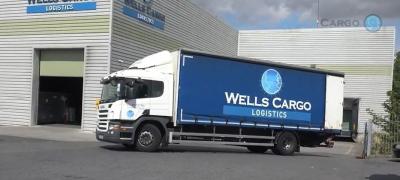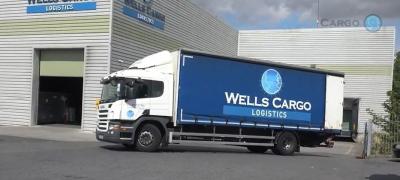 Wells Cargo Logistics are pleased to share their new company video (click to view)!
"Wells Cargo provides air, sea and road freight as well as courier services, all driven by a commitment to deliver exceptional customer care in a professional manner, providing excellent value for money. We offer a full range of services to both Irish and international companies, catering for transport requirements from parcels needing express transit to pallets, part loads and full loads. Our target is to obtain the total satisfaction of our clients and partners by utilising our global information network, well trained staff and leading-edge technology. To achieve this purpose, we constantly evaluate our quality standards and provide vocational training to our staff. Our staff are trained in all aspects in the industry to take good care of any type of cargo."
Wells Cargo Logistics are professional Cargo Connections members in Ireland.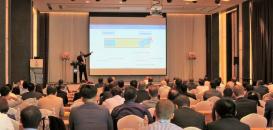 Exclusive Interactive Webinar for Members: 2nd May 2022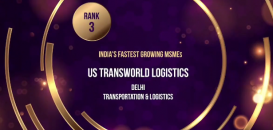 US Transworld Logistics Ranked as 3rd Fastest Growing MSME in India 2021 by ETRise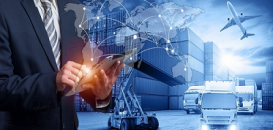 CC Exhibition Collaborations During December 2021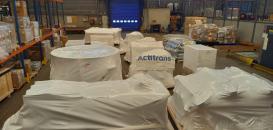 Actitrans France Deliver on Time for Las Vegas Tower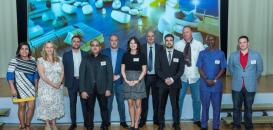 2021 End of Year Message from Cargo Connections President, Rachel Crawford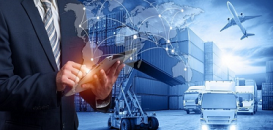 Cargo Connections Exhibition Collaborations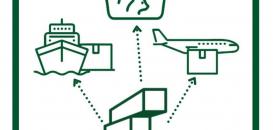 A Warm Welcome to Cargoland in Brazil & Costa Rica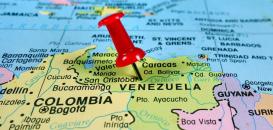 Making the Impossible Possible with CPL in Venezuela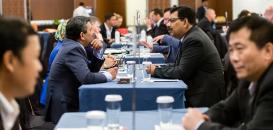 Our 6th Annual Assembly will be held from 26-28 October 2022 in Abu Dhabi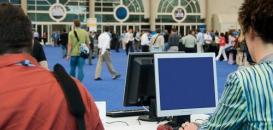 Exhibition Collaborations Secured in October 2021