Nervion Internacional Characterised by Connectivity & Efficiency since 1987
23rd September 2021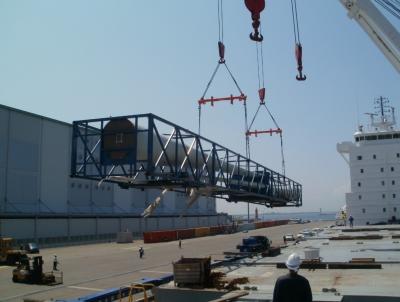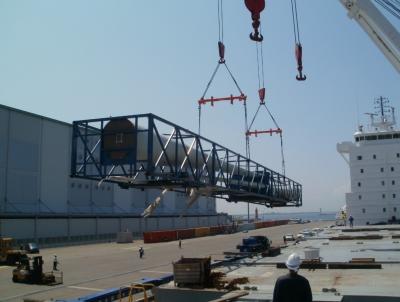 Nervion Internacional S.A. are new members in Spain! The company have offices in Madrid and Bilbao and come recommended by current Cargo Connections members. Holding ISO 9001:2015 certification, they offer top quality freight forwarding and logistics services including air freight, shipping, ground transportation, customs management and warehousing.
Valeriano Garcia (Branch Manager) says they are becoming members because "... Cargo Connections is a reputed and proactive network with good references".
"Nervion Internacional was born in 1987 and we now have many years of experience in freight forwarding and customs services. Our family business is characterised by its efficiency, connectivity and seriousness in all dealings with our partners and customers."
Nervion have great knowledge and experience of the wind sector in Spain and the world. The gallery below shows photos from some of the wind power projects they have handled.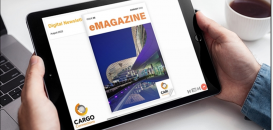 August 2022 Edition of our Digital Newsletter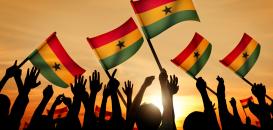 STARDEX Ghana Simplify the Complexities of Freight Forwarding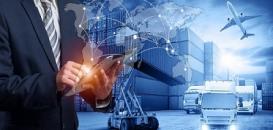 CC Exhibition Collaborations During July 2022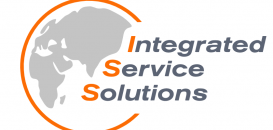 'Honesty & Integrity' from Integrated Service Solutions in India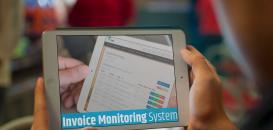 Useful Invoice Monitoring System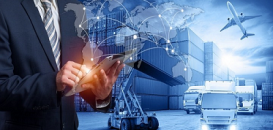 CC Exhibition Collaborations During June 2022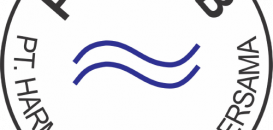 'Strategic Solutions' with H2B in Indonesia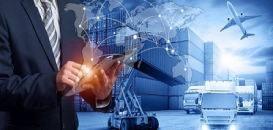 CC Exhibition Collaborations During May 2022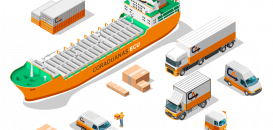 Efficiency, Effectiveness & Innovation from Coraduanas Ecuador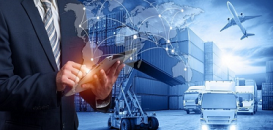 CC Exhibition Collaborations During April 2022