Ms. Puvaneaish of Kagayaku Logistics Receives KLSICCI Award
18th October 2019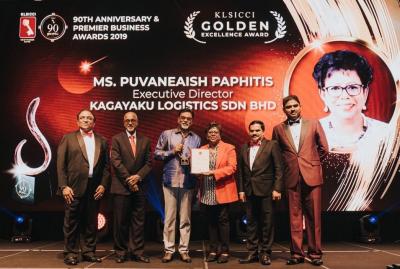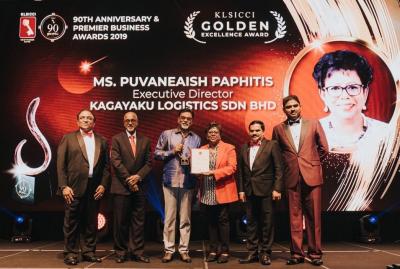 Last month, Ms. Puvaneaish of Kagayaku Logistics (founding members in Malaysia) was thrilled to receive another award! She has been rightly honoured by the Kuala Lumpur & Selangor Indian Chamber of Commerce & Industry (KLSICCI).
The KLSICCI awards recognise individuals from the Malaysian ethnic business community who have excelled in developing their business both locally and internationally.
"It is a great honour to be recognised and bestowed with this award by an organization that is affiliated with various other Government agencies focused on promoting trade and industry in Malaysia."
It was also noted as important to highlight that Ms. Puvaneaish successfully achieved this award as a businesswoman in the high profile logistics industry.
Congratulations from the Cargo Connections Head Office to Ms. Puvaneaish on the well-deserved award! The gallery below shows photos from the ceremony.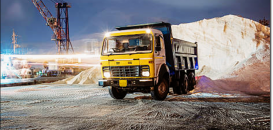 Progress & Success with Round The Clock Logistics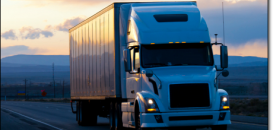 Efficient and Reliable Service with EKO Logistics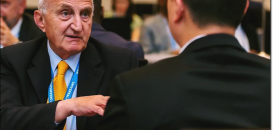 An Interview with Wilson from Double Star Logistics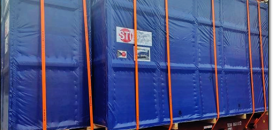 ISSGF India Cooperate on Import to Nhava Sheva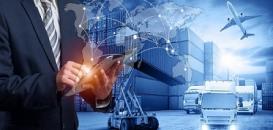 CC Exhibition Collaborations During January 2023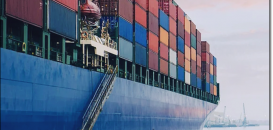 Double Star Logistics Offer Complete Integrated Solutions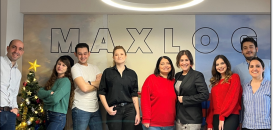 Innovative Solutions from Maxlog Taşımacılık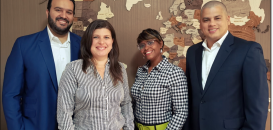 Comprehensive Logistics Providers at Grupo TPG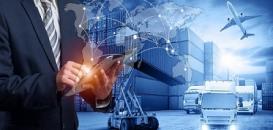 CC Exhibition Collaborations During December 2022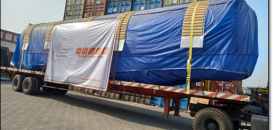 ISSGF India Execute Breakbulk Movement to Kaohsiung