Ms. Puvaneaish of Kagayaku Logistics Honoured with Malaysia Business Award
28th August 2019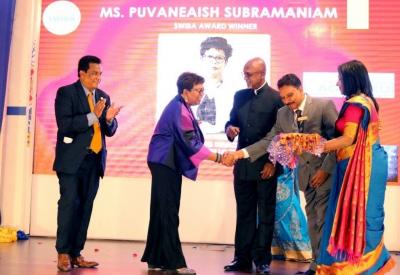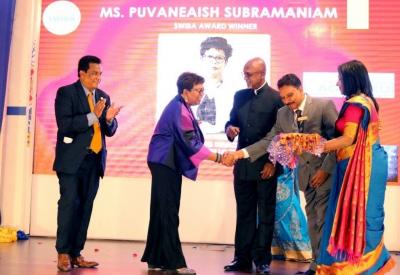 On the 10th of August, the Selangor Wilayah Indian Business Association (SWIBA) honored 9 of the leading business people from the Indian community in Malaysia by awarding them with the 'Zero to Hero Business Award'. The honor is given to the leaders of the community that have fought through insurmountable odds to build a business and legacy out of nothing but their strong will and hard work.
Ms. Puvaneaish Subramaniam of Kagayaku Logistics was bestowed with the award by Member of Parliament and Deputy Minister of Rural Development for Malaysia, Mr. Y.B. Sivarasa. Click the gallery below for photos of the ceremony.
Speaking at the event, the honoured guests and speakers commended Ms. Puvaneaish for being the only woman receiving the award and for being a beacon of hope and inspiration for the women in the Indian community.
Starting from simple means and facing some of the greatest odds that a person could face, Ms. Puvaneaish has worked her way up the ladder in the freight forwarding industry and built a company with dedicated team of over 45 employees. After nearly 3 decades in the industry, Ms. Puvaneaish has built a legacy by providing competitive prices and implementing technology and innovative practices to place Kagayaku ahead of the competition.
Kagayaku Logistics are experts at freight forwarding by sea & air, domestic transportation, customs clearance, transportation management solutions, NVOCC services, LCL consolidation, distribution & warehousing solutions, project cargo and export & import consulting. They have a dedicated fleet of trucks and an online management system to support their clients and partners around the clock.
Congratulations to Ms. Puvaneaish on this great accolade from the Cargo Connections Head Office!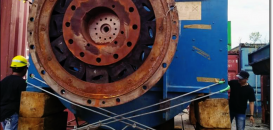 Athena & H2B Collaborate on Ship Engine Transport to Dubai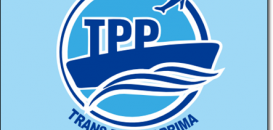 Trans Pasifik Prima Offer Flexible & Responsive Service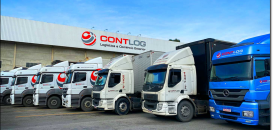 Contlog Bring Responsibility & Dedication to Cargo Connections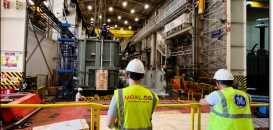 Maxlog Coordinate Shipment of 171 Ton Generator to Derince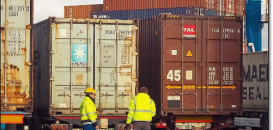 Customer Oriented Service from Korea Total Logistics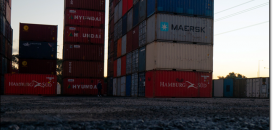 Affinity Bring Excellence & Integrity to Cargo Connections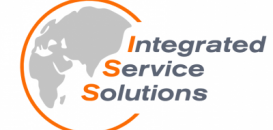 Honesty & Integrity from Integrated Service Solutions in Thailand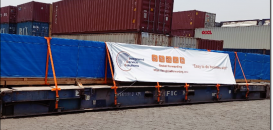 ISSGF Handle Export from Nhava Sheva to Hamburg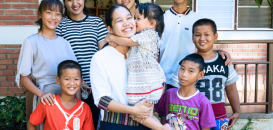 Raising funds for SOS Children's Villages Thailand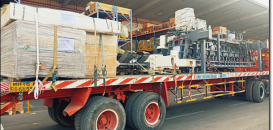 ABSCO Logistics Move Over Dimensional Cargo to Kuwait