Milestone Logistics Present their New-Look Website
21st September 2018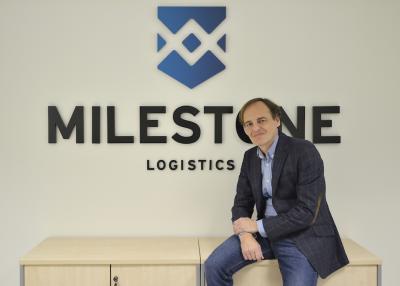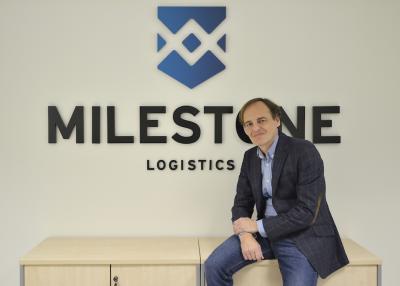 Members in Spain, Milestone Logistics are pleased to present their new look website - www.milestonelog.com. The new website has a fresh, corporate and cutting edge design with an efficient interface offering easy and complete access to all information.
"Following our philosophy of constant evolution and improvement, Milestone Logistics, the logistics operator with more than 25 years of experience, reinforces its presence on the internet with a more approachable and multi-device renewed website.
We aimed to serve two concepts with the new website: innovative design and usability for the user. Pampered to the last detail, the website has an innovative design aligned with the corporate image of the company. Fresh and updated, it is organised to offer users easy and complete access to all the information related to the logistic solutions offered by the firm, the management of the company and improvement of results.
In a continuous effort to improve the service and the relationship with their partners and customers, Milestone Logistics has ensured the new website is adapted to all devices. This responsive design allows users to access from different platforms such as mobile, devices or tablets, adapting to different screen resolutions and facilitating easier access to information and contact with the company.
In short, a digital novelty that is aligned with the philosophy of endless innovation and upgrading followed by Milestone Logistics; principles that are fully reflected in this new web website."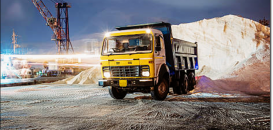 Progress & Success with Round The Clock Logistics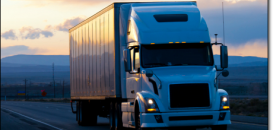 Efficient and Reliable Service with EKO Logistics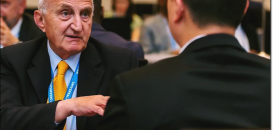 An Interview with Wilson from Double Star Logistics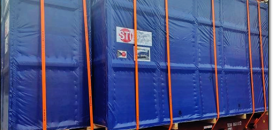 ISSGF India Cooperate on Import to Nhava Sheva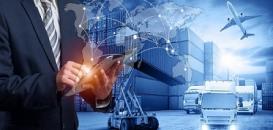 CC Exhibition Collaborations During January 2023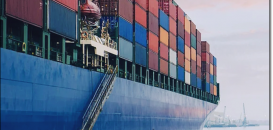 Double Star Logistics Offer Complete Integrated Solutions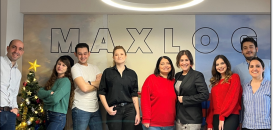 Innovative Solutions from Maxlog Taşımacılık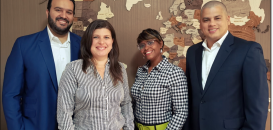 Comprehensive Logistics Providers at Grupo TPG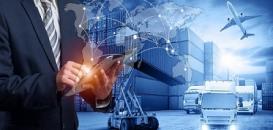 CC Exhibition Collaborations During December 2022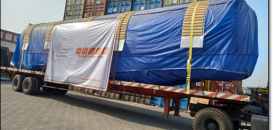 ISSGF India Execute Breakbulk Movement to Kaohsiung