May 2019 Issue of our Digital Newsletter
1st May 2019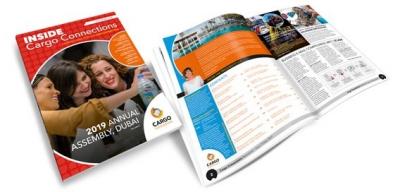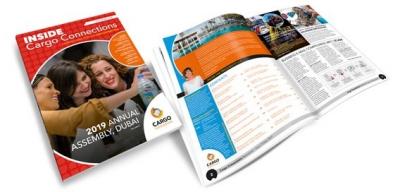 Please click here to read the latest edition of our Digital Newsletter.
We have to start by saying a huge THANK YOU to each and every one of you who made our 4th Annual Assembly (see page 4) one of our favourite meetings ever!
Make sure that you have made note of the dates of our 5th Annual Assembly which takes place from 8-10 March 2020 at the Outrigger Laguna Phuket Beach Resort, situated on Bangtao Beach between a tropical lagoon and the sparkling waters of the Andaman Sea – this beachfront property is designed to be a luxurious haven for our meeting!
We have also arranged for THAI to offer special airfares to our delegates who will travel on THAI's operating flights to attend the event in Phuket. We will issue Members with an event code when registration opens at the end of May.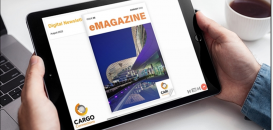 August 2022 Edition of our Digital Newsletter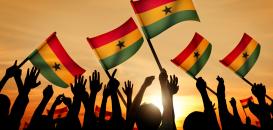 STARDEX Ghana Simplify the Complexities of Freight Forwarding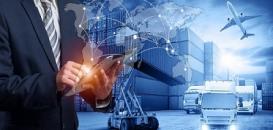 CC Exhibition Collaborations During July 2022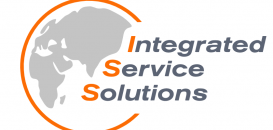 'Honesty & Integrity' from Integrated Service Solutions in India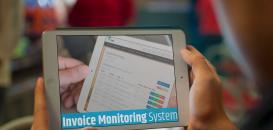 Useful Invoice Monitoring System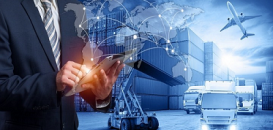 CC Exhibition Collaborations During June 2022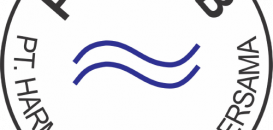 'Strategic Solutions' with H2B in Indonesia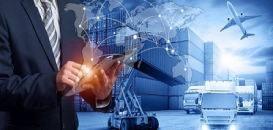 CC Exhibition Collaborations During May 2022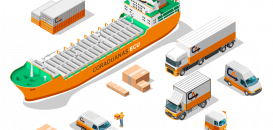 Efficiency, Effectiveness & Innovation from Coraduanas Ecuador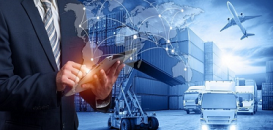 CC Exhibition Collaborations During April 2022