May 2018 Issue of Digital Newsletter
1st May 2018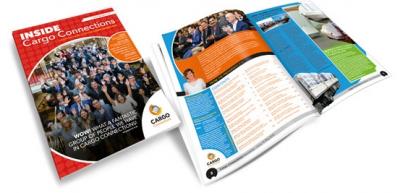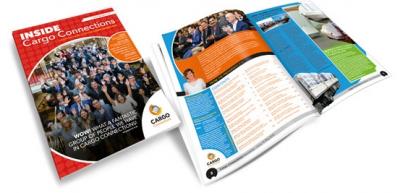 Welcome to another colourful edition of our Digital Newsletter! We went straight to page 23 to see the pics from our fabulous gathering in Prague.
Gerry Claudatos, Managing Director of Nautica Shipping & Logistics in New Zealand travelled over 11,200 miles to attend the event and said; "Although it was a long way to travel, it was certainly worth it. Catching up with new people as well as the agents we already do business with was great, a really good group." What a great comment!
We would also like to take this opportunity to remind you of our Smartphone Service. The micro site provides easy access to your fellow Member's contact details on your mobile devices, simply go to m.cargoconnections.net and enter the previously provided password, making it easier for you to increase business within our network.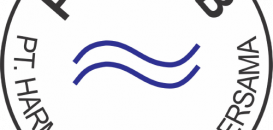 'Strategic Solutions' with H2B in Indonesia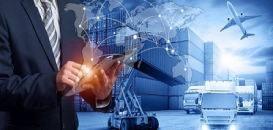 CC Exhibition Collaborations During May 2022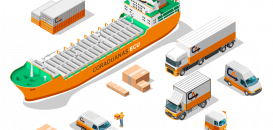 Efficiency, Effectiveness & Innovation from Coraduanas Ecuador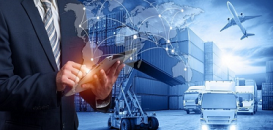 CC Exhibition Collaborations During April 2022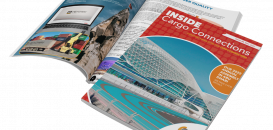 May 2022 Edition of our Digital Newsletter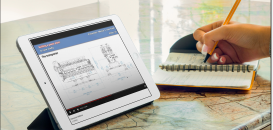 Cargo Connections Holds Exclusive Webinar For Their Members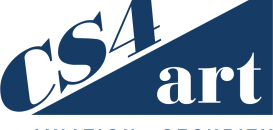 CS4 Logistics Wins Tender for Germany's Bundesbank Art Move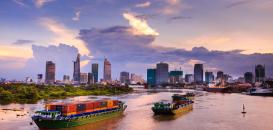 'Creating Solutions' at Eclipse Logistics in Vietnam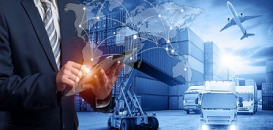 CC Exhibition Collaborations During March 2022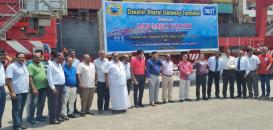 Amirtha Shipping Attend Function for MSC Vidhi in Tuticorin