Making the Impossible Possible with CPL in Venezuela
15th November 2021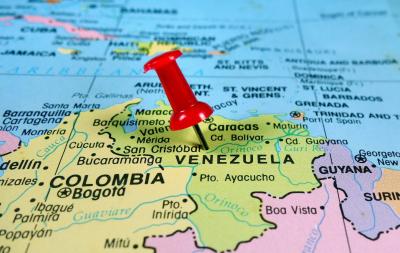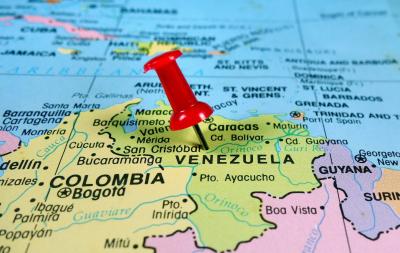 CPL Air & Sea C.A. are new members in Venezuela! The company have great coverage across the country with strategically located offices in Valencia, Puerto Cabello, Maracaibo, La Guaira, Maiquetia, Caracas, Puerto La Cruz and San Antonio del Tachira. They are registered with ASOCAV (Asociacion de Agentes de Carga y Aduana de Venezuela) and their specialities include healthcare, technology, consumer & retail, fashion, manufacturing, automotive, power & energy and oil & gas.
Managing Director, Tito Chacin says; "CPL Air & Sea are a Venezuelan company offering integrated logistics services with more than 35 years of experience. As well as international freight forwarding, we coordinate ocean shipments (FCL & LCL), air shipments, inland transportation, dangerous goods, project cargo, customs clearance and warehousing.

We offer our services with the highest quality standards and our long history and presence in Venezuela means we completely understand the market. Providing services in Venezuela is already a real challenge but CPL make the impossible, possible."
One of CPL's latest projects involved 3,000tn of beans as a bulk shipment handled by direct unloading as photographed below. After the inspection and customs procedures, CPL mobilised a total of 108 special vehicles for delivery.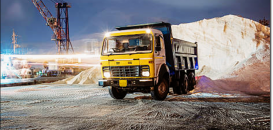 Progress & Success with Round The Clock Logistics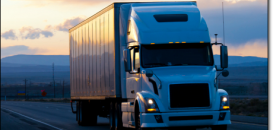 Efficient and Reliable Service with EKO Logistics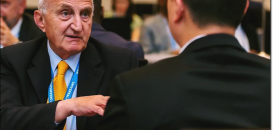 An Interview with Wilson from Double Star Logistics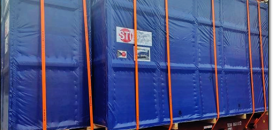 ISSGF India Cooperate on Import to Nhava Sheva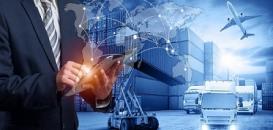 CC Exhibition Collaborations During January 2023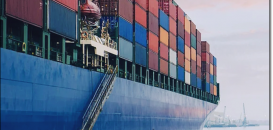 Double Star Logistics Offer Complete Integrated Solutions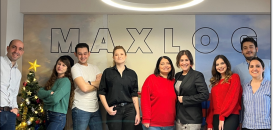 Innovative Solutions from Maxlog Taşımacılık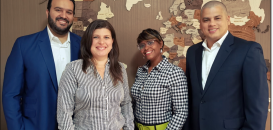 Comprehensive Logistics Providers at Grupo TPG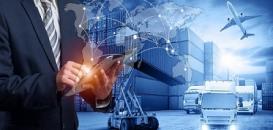 CC Exhibition Collaborations During December 2022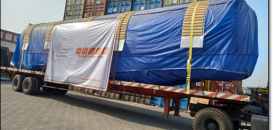 ISSGF India Execute Breakbulk Movement to Kaohsiung