Local Market Knowledge & Global Vision at JAC Logistics in Pakistan
9th January 2020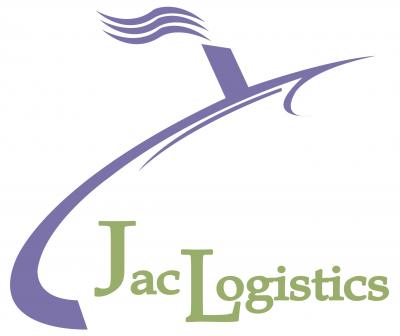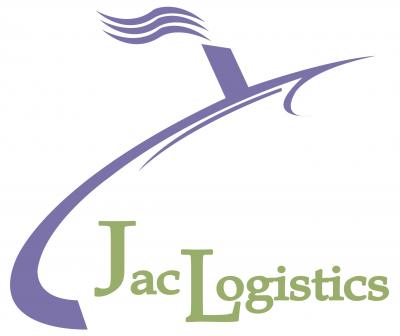 JAC Logistics are new members in Pakistan! With offices in Karachi, the company are registered with PIFFA (Pakistan International Freight Forwarders Association), the Karachi Chamber of Commerce & Industry and the Pakistan-China Business Council.
They offer a complete range of freight forwarding and logistics services including air & ocean freight, road freight, multi-modal transportation, afghan transit cargo, project cargo, reefer, warehousing & distribution, customs clearance, consolidation, breakbulk, door-to-door, port handling, NVOCC and supply chain management.
Business Development Manager, Mohammad Hasaan Maniar says; "We look forward to making new connections with Cargo Connections!"
"JAC Logistics started its operation in 2005 with an aim to provide total logistics solutions in an efficient manner. Through experience and expertise, we are providing high-class standards in the local and international markets under one umbrella. We offer a comprehensive range of general and special services and provide cost-efficient solutions to any logistics requirements. JAC Logistics can reliably handle freight through air, sea and land routes as well as providing warehousing facilities within the custom bonded areas and delivering to the door. Our logistics planning and implementation services also secure significant savings in both time and cost."
"We have a very educated and highly motivated team with extensive experience who work tirelessly to deliver superior support and feedback. We offer a unique blend of local market knowledge and global vision and we are very proud of the reputation we've acquired through the years."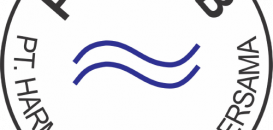 'Strategic Solutions' with H2B in Indonesia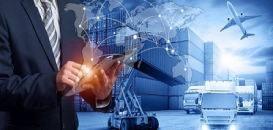 CC Exhibition Collaborations During May 2022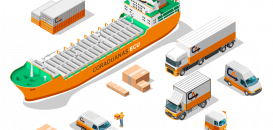 Efficiency, Effectiveness & Innovation from Coraduanas Ecuador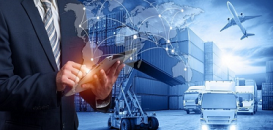 CC Exhibition Collaborations During April 2022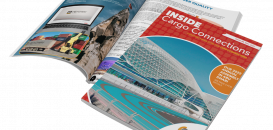 May 2022 Edition of our Digital Newsletter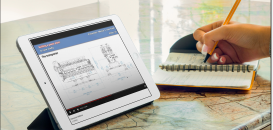 Cargo Connections Holds Exclusive Webinar For Their Members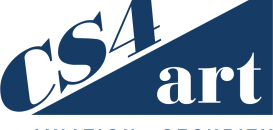 CS4 Logistics Wins Tender for Germany's Bundesbank Art Move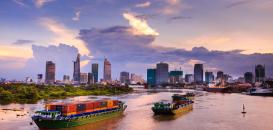 'Creating Solutions' at Eclipse Logistics in Vietnam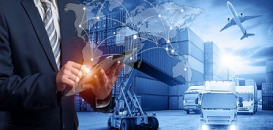 CC Exhibition Collaborations During March 2022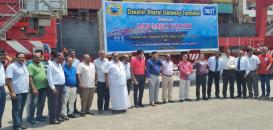 Amirtha Shipping Attend Function for MSC Vidhi in Tuticorin