John Good Logistics Show their Experience in Handling Canning Machinery
13th February 2020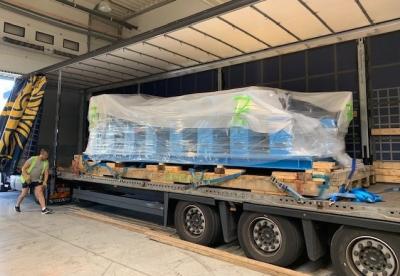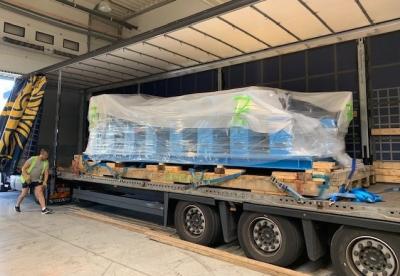 The project division of John Good Logistics (members in the UK) spend a lot of their time dealing with can making machinery and working with canning plants worldwide. January 2020 was no exception for them with their latest projects for canning facilities in both France and the UK.
Commercial Manager at John Good, Mark Reid explains; "We coordinated over 200 trailers internationally which included some heavy and cumbersome OOG cargo. We worked with our customer on all the pre-planning, inspections and loading of the trailers and ensured that all pieces arrived in order for a swift turn-around to complete the installation of the canning lines.
The largest piece of machinery we moved had a total measurement of 107.464cbm and consisted of a pin oven section. This part of the machine bakes the inside of each aluminium can and so is a crucial element of the can-line. With such large and heavy equipment, the planning and preparation for these precision moves was paramount."
Cheryl Sullivan, Export Manager for Projects, concludes; "Using our experience and knowledge we were able to ensure that both projects ran smoothly. Each can plant had strict installation deadlines to be met which took weeks of advanced transport planning as each piece of machinery had to be delivered on site by a stipulated schedule. There was no margin for any delays!"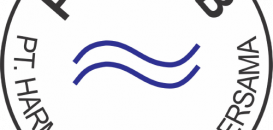 'Strategic Solutions' with H2B in Indonesia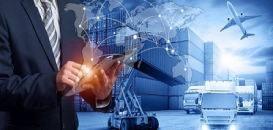 CC Exhibition Collaborations During May 2022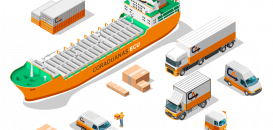 Efficiency, Effectiveness & Innovation from Coraduanas Ecuador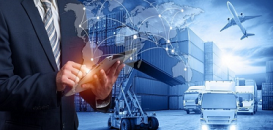 CC Exhibition Collaborations During April 2022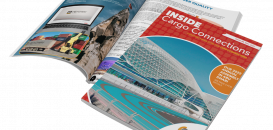 May 2022 Edition of our Digital Newsletter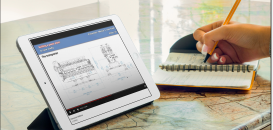 Cargo Connections Holds Exclusive Webinar For Their Members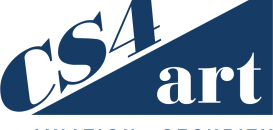 CS4 Logistics Wins Tender for Germany's Bundesbank Art Move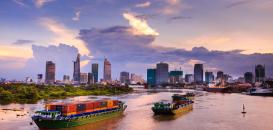 'Creating Solutions' at Eclipse Logistics in Vietnam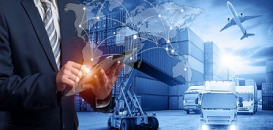 CC Exhibition Collaborations During March 2022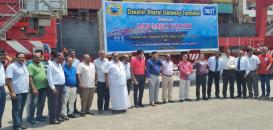 Amirtha Shipping Attend Function for MSC Vidhi in Tuticorin