ISSGF India Execute Breakbulk Movement to Kaohsiung
5th January 2023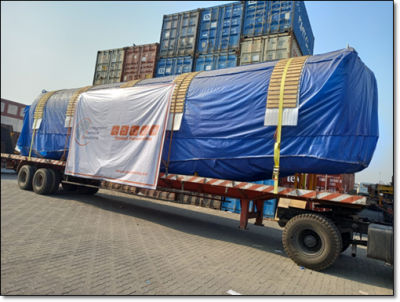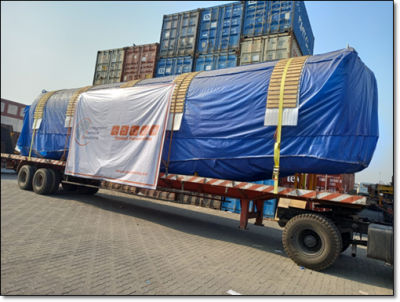 ISSGF India are pleased to share the details of a breakbulk shipment they recently executed.
The cargo was loaded at port in Nhava Sheva to be discharged in southern Taiwan, Kaohsiung.
This cargo included two tanks, featuring dimensions of 13.9 x 2.50 x 3.31 meters and a weight of 15 MT each.
Integrated Service Solutions (ISS) Global Forwarding is an internationally recognised supply chain solutions provider. Our team of dedicated professionals are on hand to serve our customers in all areas of the supply chain & logistics industry.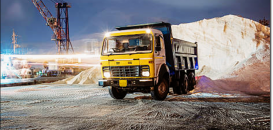 Progress & Success with Round The Clock Logistics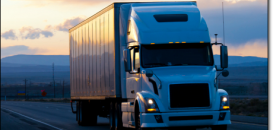 Efficient and Reliable Service with EKO Logistics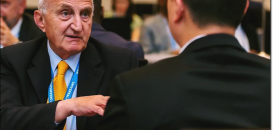 An Interview with Wilson from Double Star Logistics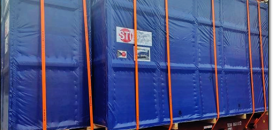 ISSGF India Cooperate on Import to Nhava Sheva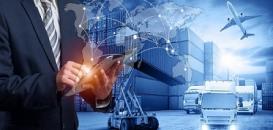 CC Exhibition Collaborations During January 2023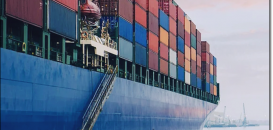 Double Star Logistics Offer Complete Integrated Solutions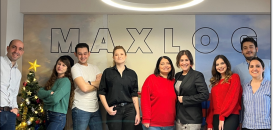 Innovative Solutions from Maxlog Taşımacılık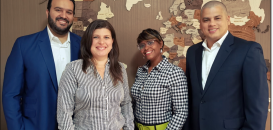 Comprehensive Logistics Providers at Grupo TPG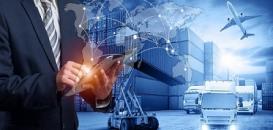 CC Exhibition Collaborations During December 2022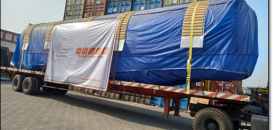 ISSGF India Execute Breakbulk Movement to Kaohsiung