Ireland Representation with Wells Cargo Logistics
20th July 2018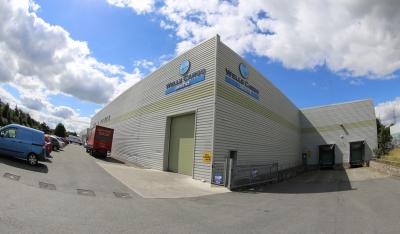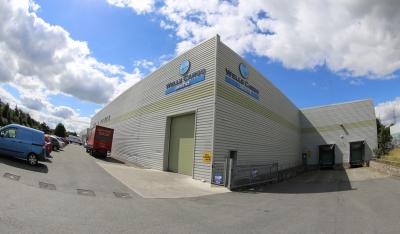 We are pleased to approve representation in Ireland with Wells Cargo Logistics Ltd. Located in Dublin, the company was established in 2007 and are a member of IIFA (Irish International Freight Association).
Tom Thornton (Managing Director): "Wells Cargo offers a full range of services to and from Ireland. As well as our quality approval through ISO, we also hold the GDP Passport accreditation allowing us to transport pharma, veterinary and cosmetic products. We do our own consolidations of groupage cargo from Europe to Ireland moving mainly by road. We also offer competitive services from China and USA for FCL and LCL by sea as well as airfreight, courier services, deep sea services, customs clearance, warehousing and logistics.
For many years, we have been one of the leading carriers to the film & media industry in Ireland and are the official transport partner for the Audi Dublin International Film Festival which is held annually in February. The festival requires the movement of approximately 200 films from all over the world to Dublin. The films need to arrive on time for screenings in any of 9 or more different cinemas and then need to be forwarded to the next film festival or distributor to meet their timelines. An exciting project that needs precision and great attention to detail as obviously an audience sitting in front of a blank cinema screen is not an option!"
"As we have a very experienced team at Wells Cargo, we bring a high level of attention to detail to all our work to ensure the best experience for our customers, partners and agents."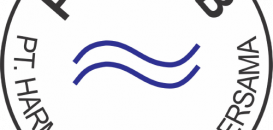 'Strategic Solutions' with H2B in Indonesia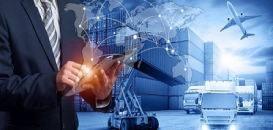 CC Exhibition Collaborations During May 2022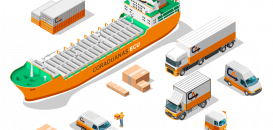 Efficiency, Effectiveness & Innovation from Coraduanas Ecuador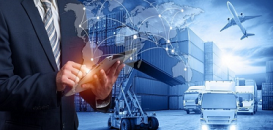 CC Exhibition Collaborations During April 2022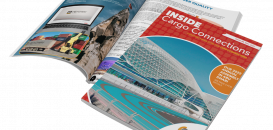 May 2022 Edition of our Digital Newsletter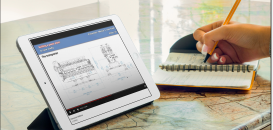 Cargo Connections Holds Exclusive Webinar For Their Members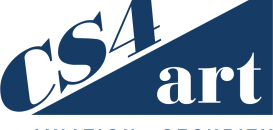 CS4 Logistics Wins Tender for Germany's Bundesbank Art Move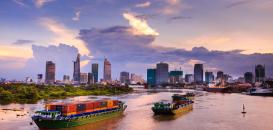 'Creating Solutions' at Eclipse Logistics in Vietnam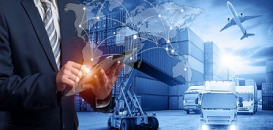 CC Exhibition Collaborations During March 2022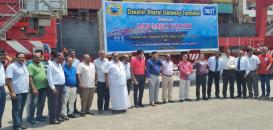 Amirtha Shipping Attend Function for MSC Vidhi in Tuticorin