Introducing Interfracht Japan as New Members!
20th September 2019


We are pleased to introduce a new member - Interfracht Japan! Located in Tokyo, the company were recommended by current Cargo Connections members and are ISO 9001 certified. Their main services include air & ocean freight, trucking, special projects & heavy transport, dangerous goods and logistics concepts.
"Interfracht have been providing professional logistic solutions for over 45 years. No matter whether air freight, ocean freight, road transport or the added value services linked with it, Interfracht delivers cost-effective solutions."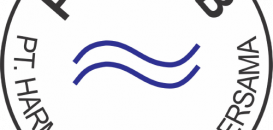 'Strategic Solutions' with H2B in Indonesia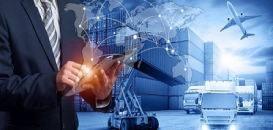 CC Exhibition Collaborations During May 2022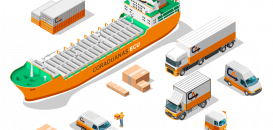 Efficiency, Effectiveness & Innovation from Coraduanas Ecuador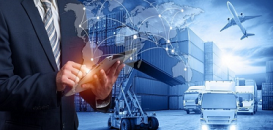 CC Exhibition Collaborations During April 2022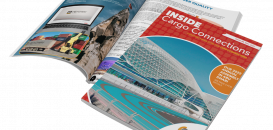 May 2022 Edition of our Digital Newsletter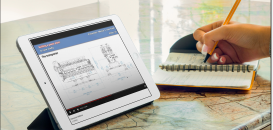 Cargo Connections Holds Exclusive Webinar For Their Members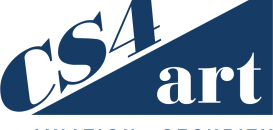 CS4 Logistics Wins Tender for Germany's Bundesbank Art Move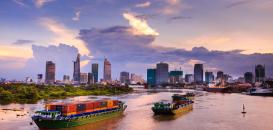 'Creating Solutions' at Eclipse Logistics in Vietnam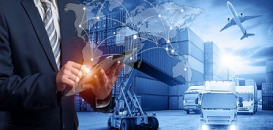 CC Exhibition Collaborations During March 2022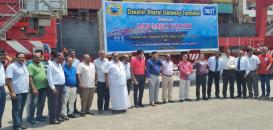 Amirtha Shipping Attend Function for MSC Vidhi in Tuticorin