ILS Proactively Respond to Every Challenge & Difficulty
9th July 2018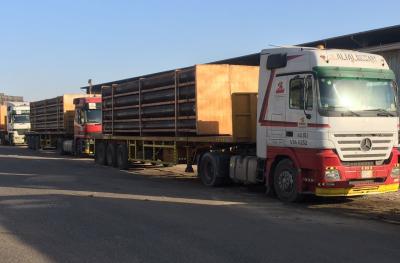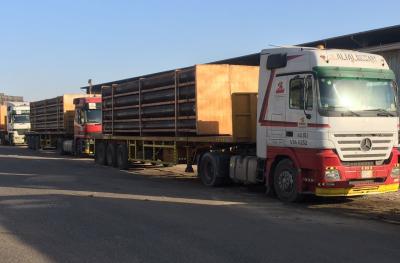 ILS International Logistics Services are new members in the UAE! Established in 2008 and located in Dubai, the company offer complete freight forwarding and logistics services.
Manager, Mr. Wali Jan states; "ILS International Logistics Services is one of the leading and most reputable freight forwarding companies in the Middle East. We provide complete logistics support and customised solutions in air, land and sea for general cargo to complex projects. In addition, we are also known as an expert in car transportation and in war risk countries. We have a young dynamic team whose spirit and commitment are the secrets of our success and who ensure constant communication to develop and provide customised solutions in an affordable and economic manner."
Recently, ILS have handled breakbulk cargo of glass reinforced epoxy pipes as photographed in the gallery below. The cargo had a total weight of 500tns and was moved from GCC to Turkmenistan. ILS organised and handled the project in a safe and sound manner from the origin to the final destination with communications between parties on a daily basis. Wali comments; "This was a great experience and challenging project for our team involving multimodal transport and different routings to complete".
The whole transit was successfully done within one month and ILS proactively responded to every challenge and difficulty.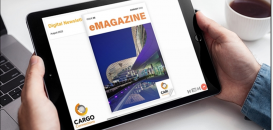 August 2022 Edition of our Digital Newsletter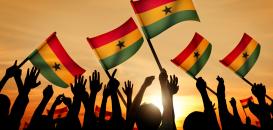 STARDEX Ghana Simplify the Complexities of Freight Forwarding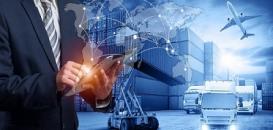 CC Exhibition Collaborations During July 2022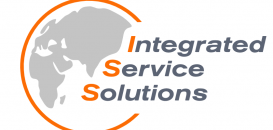 'Honesty & Integrity' from Integrated Service Solutions in India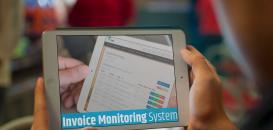 Useful Invoice Monitoring System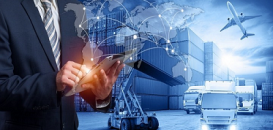 CC Exhibition Collaborations During June 2022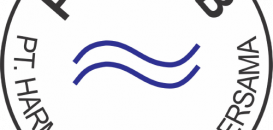 'Strategic Solutions' with H2B in Indonesia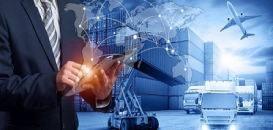 CC Exhibition Collaborations During May 2022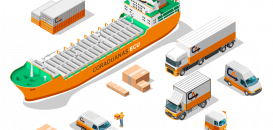 Efficiency, Effectiveness & Innovation from Coraduanas Ecuador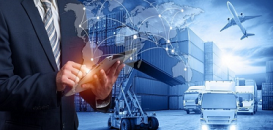 CC Exhibition Collaborations During April 2022