Helpful Tips from CargoWise to Navigate Today's Supply Chains
8th July 2020


Our technology partner, CargoWise, is continuing to produce a series of helpful articles for members and freight forwarders globally.
Whether you're a CargoWise user or not, these articles will provide you with tips and insights on increasing productivity as a forwarder.
Check out these two-minute reads here: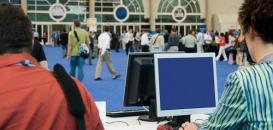 Exhibition Collaborations Secured in May 2021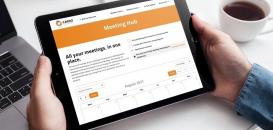 Launch of the Cargo Connections Meeting Hub!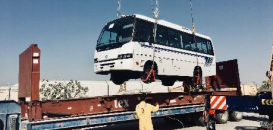 World-Class Solutions at OBS Global Logistics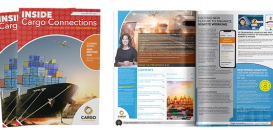 May 2021 Edition of our Digital Newsletter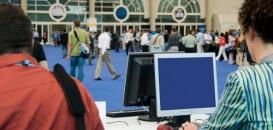 Exhibition Collaborations Secured in April 2021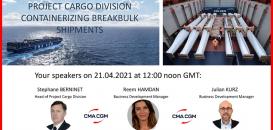 Cargo Connections Arrange Exclusive Webinar with CMA CGM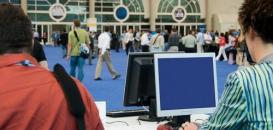 Exhibition Collaborations Secured in March 2021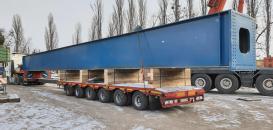 Alphatrans Ukraine Deliver Long Crane Beam to Belgium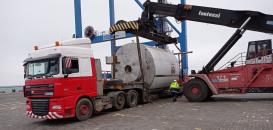 Alphatrans Ukraine Report Delivery of Spray Dryer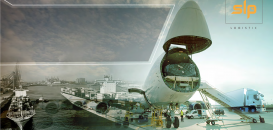 Innovative & Reliable Solutions from SLP Logistic in Lithuania