Heavy Transport Online Training Program: Train 2 Staff Members for Only £250
8th September 2020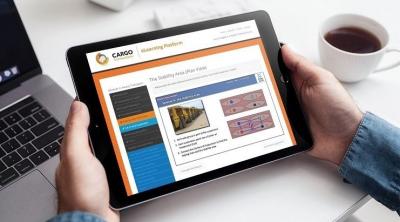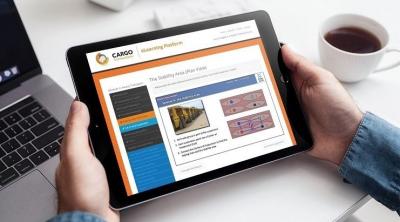 Our eLearning Platform provides a comprehensive online 'Heavy Transport' training program which you can access at your own convenience with no deadlines for completion.
The exclusive online training has been used by staff in over 50 countries and has received great feedback:
"You can work at your own pace, and this helps considerably with the ongoing demands of work/family life."
"Even if you think you know it all, there will always be something you didn't know. Keep learning."
"Anything new you want to learn you make time for and that is what I did."
"The course was lengthy but I never felt bored."
"There is no time limit for completing the course so it's good for understanding each session very clearly."
"As a beginner in project cargo it's very useful for me, no doubt. Thanks."
"With proper planning one can complete the course in a short period."
"I like that you can pause for a few weeks if required so work and family commitments are not compromised."
"I will definitely recommend this course to other industry staff."
"I had already started informing peoples and institutional heads on the educational benefits and I hope they will contact you."
"It's very useful - either beginner or experienced staff, it's very useful."
"I want to thank the Instructor for his easy expression that gave me the opportunity to understand. I received a lot of knowledge from this course."
"I learned a lot in this program, it is very complete and didactic. I think all companies involved in project cargo should do it."
"I found it very informative and interesting. The instructor is very knowledgeable."
Now for the good news - We are offering a great deal enabling you to train 2 staff members for only £250!

It is the perfect time for an online course and upon completion, an e-Certificate (see example) is sent via email which can be downloaded and shared immediately so that the user can verify their training to clients and officials quickly and easily.

Please click here to enrol today.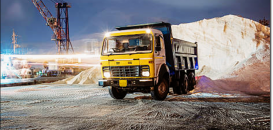 Progress & Success with Round The Clock Logistics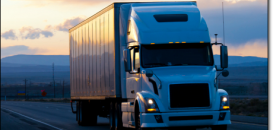 Efficient and Reliable Service with EKO Logistics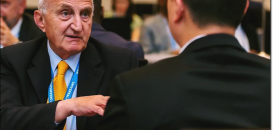 An Interview with Wilson from Double Star Logistics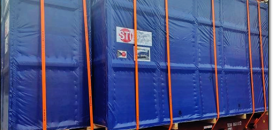 ISSGF India Cooperate on Import to Nhava Sheva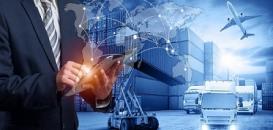 CC Exhibition Collaborations During January 2023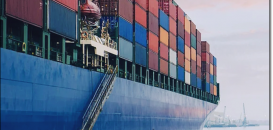 Double Star Logistics Offer Complete Integrated Solutions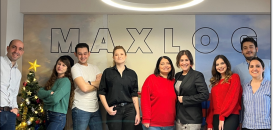 Innovative Solutions from Maxlog Taşımacılık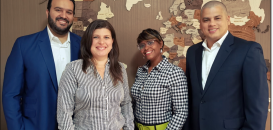 Comprehensive Logistics Providers at Grupo TPG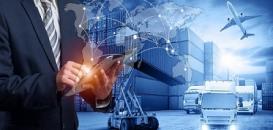 CC Exhibition Collaborations During December 2022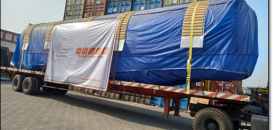 ISSGF India Execute Breakbulk Movement to Kaohsiung