Globalistics Secure Exclusive Langsre Contract in the Philippines
19th December 2017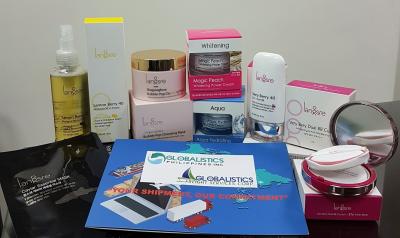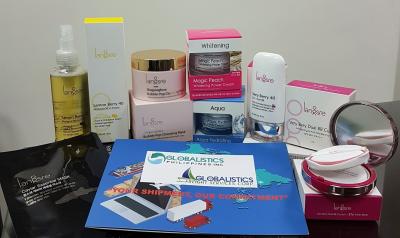 Globalistics Freight Services in the Philippines are pleased to announce they have secured the exclusive importation and distribution contract of Langsre brand cosmetics (www.langsre.kr) from South Korea.
President & CEO, Mary Ann B. Cabangon comments; "Philippines is the 3rd country who have been granted an exclusive contract and we are delighted to provide our services."
Globalistics recently held a product mini-launch for Langsre and photographs can be viewed in the gallery below. The company are hard-working Cargo Connections members in the Philippines.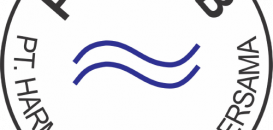 'Strategic Solutions' with H2B in Indonesia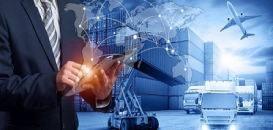 CC Exhibition Collaborations During May 2022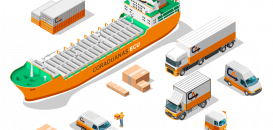 Efficiency, Effectiveness & Innovation from Coraduanas Ecuador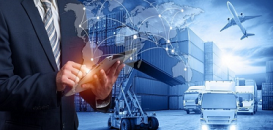 CC Exhibition Collaborations During April 2022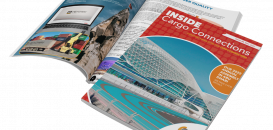 May 2022 Edition of our Digital Newsletter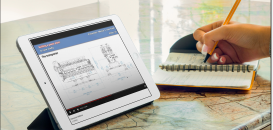 Cargo Connections Holds Exclusive Webinar For Their Members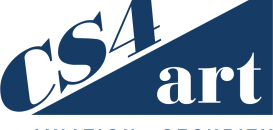 CS4 Logistics Wins Tender for Germany's Bundesbank Art Move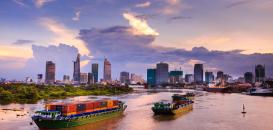 'Creating Solutions' at Eclipse Logistics in Vietnam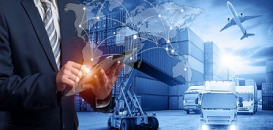 CC Exhibition Collaborations During March 2022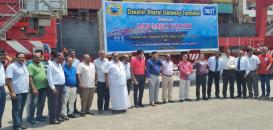 Amirtha Shipping Attend Function for MSC Vidhi in Tuticorin