FreightBridge Success at the Gujarat Star Awards
30th December 2019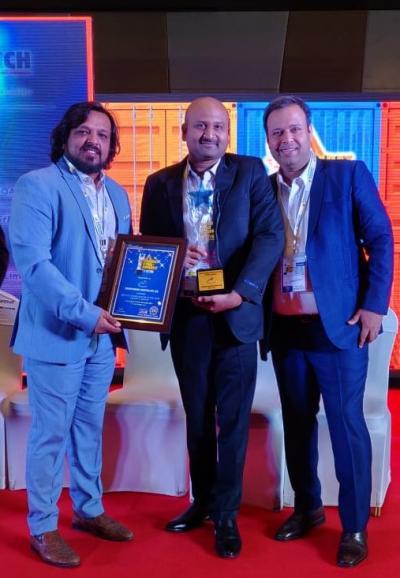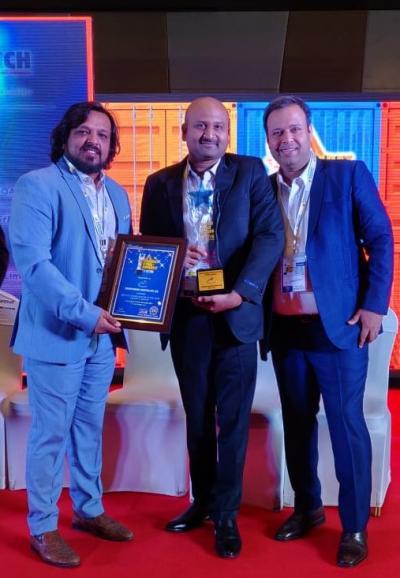 Members in India, FreightBridge Logistics are pleased to report they have received the 'Best Consolidator Award (Export & Import)' at the Gujarat Star Awards.
This was the 8th edition of the awards which are arranged by the Daily Shipping Times, one of the oldest maritime newspapers. The award presented to FreightBridge Logistics was in recognition of their consolidation performance in the state of Gujarat, which is well-known for it entrepreneurial spirit across India and the globe.
FreightBridge Manager, Siddharth Dave comments; "We have four offices in Gujarat, located in the vibrant cities of Ahmedabad, Baroda, Rajkot and Gandhidham, which is close to Mundra Port (the busiest port in Gujarat). Our director, Mr. Mayur Aiya was presented with the award at the event and expressed his immense gratitude to our customers who have been the pillar of this achievement as well as our Gujarat consolidation team for working so hard and adding another feather to our cap!"
Photos from the award ceremony are shown in the gallery below.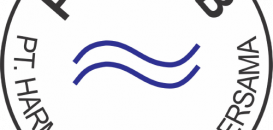 'Strategic Solutions' with H2B in Indonesia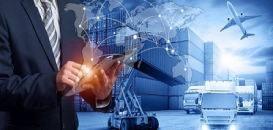 CC Exhibition Collaborations During May 2022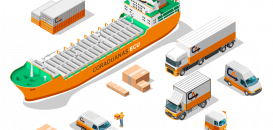 Efficiency, Effectiveness & Innovation from Coraduanas Ecuador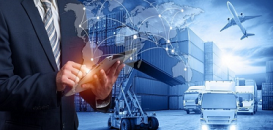 CC Exhibition Collaborations During April 2022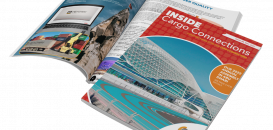 May 2022 Edition of our Digital Newsletter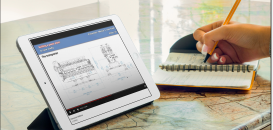 Cargo Connections Holds Exclusive Webinar For Their Members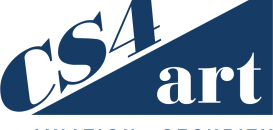 CS4 Logistics Wins Tender for Germany's Bundesbank Art Move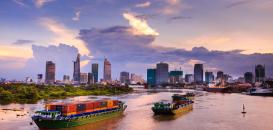 'Creating Solutions' at Eclipse Logistics in Vietnam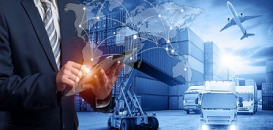 CC Exhibition Collaborations During March 2022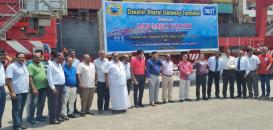 Amirtha Shipping Attend Function for MSC Vidhi in Tuticorin