Freight Forwarding Experts in Turkey - Good Logistics
18th October 2021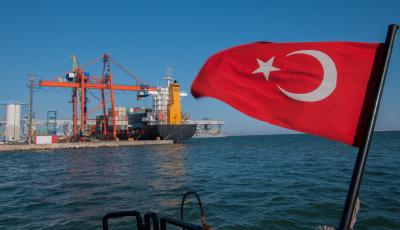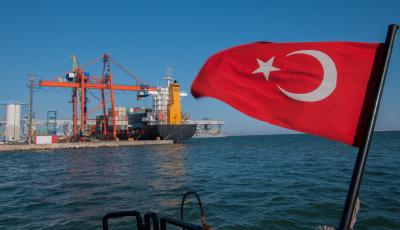 We are pleased to report Good Logistics are new members in Turkey. The established and respected company are already Cargo Connections members in the United Kingdom and we are delighted to welcome them in Turkey. They are FIATA registered with offices in Izmir and Istanbul.
"We are freight forwarding experts, transporting all types of cargo around the world, including customs clearance, warehousing, fulfilment and distribution. Our mission is to make the process of shipping and logistics services simple, efficient, stress-free and cost-effective. We do this by providing a friendly and personalised service combined with innovative solutions.
As a family owned business, the Good Family values are part of everything we do, giving a unique experience of trust and partnership. Specialists in sea freight, air freight, road haulage, documentation and customs and experienced in handling dangerous goods, multimodal transportation, cross-trade transport and oversized cargo, we provide a range of services to streamline supply chains and create cost savings."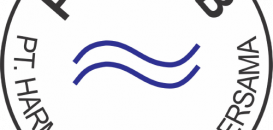 'Strategic Solutions' with H2B in Indonesia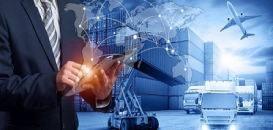 CC Exhibition Collaborations During May 2022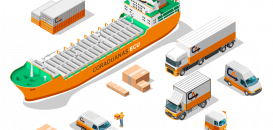 Efficiency, Effectiveness & Innovation from Coraduanas Ecuador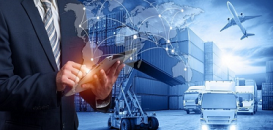 CC Exhibition Collaborations During April 2022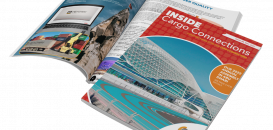 May 2022 Edition of our Digital Newsletter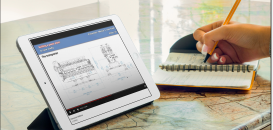 Cargo Connections Holds Exclusive Webinar For Their Members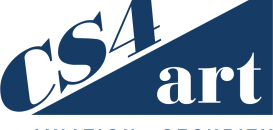 CS4 Logistics Wins Tender for Germany's Bundesbank Art Move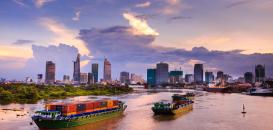 'Creating Solutions' at Eclipse Logistics in Vietnam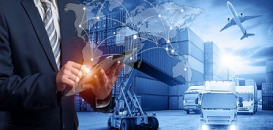 CC Exhibition Collaborations During March 2022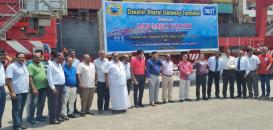 Amirtha Shipping Attend Function for MSC Vidhi in Tuticorin