February 2022 Issue of our Digital Newsletter
1st February 2022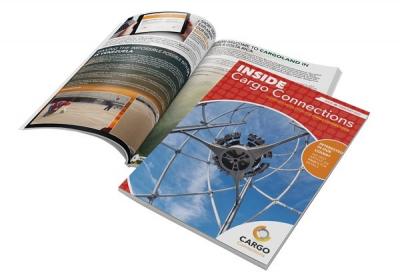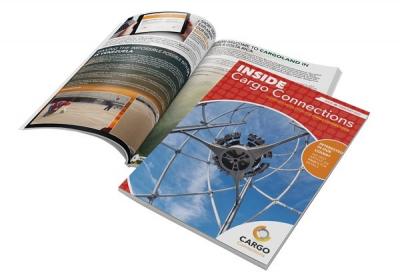 Please click here to read the latest edition of our Digital Newsletter – you can access all previous issues online too.
2022 is going to be an exciting year where you WILL have a noticeable increase in the volume of business with your fellow network partners BUT this will require your participation.
So far, we have set up the following events for 2022 and we hope you will be involved in them!
We have also recently issued some new videos on our Membership Benefits, Meeting Hub and Invoice Monitoring System, please take a minute to watch them so you are making the most of these tools:
If you would you like to be featured in our next newsletter issue, please send us your news! This public relations service is included in your Annual Fee – there is no extra charge.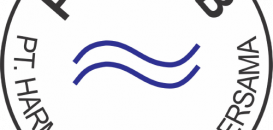 'Strategic Solutions' with H2B in Indonesia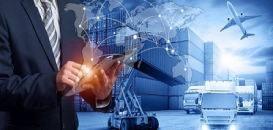 CC Exhibition Collaborations During May 2022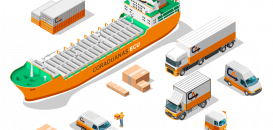 Efficiency, Effectiveness & Innovation from Coraduanas Ecuador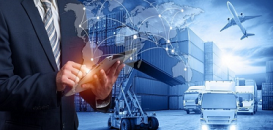 CC Exhibition Collaborations During April 2022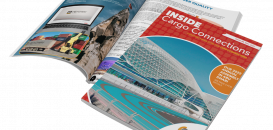 May 2022 Edition of our Digital Newsletter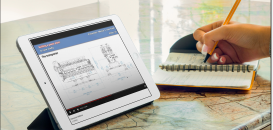 Cargo Connections Holds Exclusive Webinar For Their Members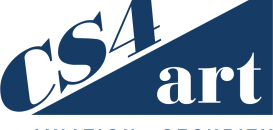 CS4 Logistics Wins Tender for Germany's Bundesbank Art Move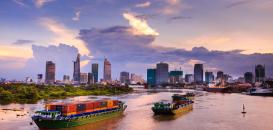 'Creating Solutions' at Eclipse Logistics in Vietnam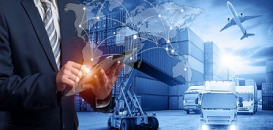 CC Exhibition Collaborations During March 2022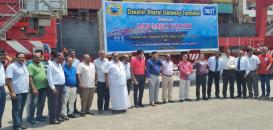 Amirtha Shipping Attend Function for MSC Vidhi in Tuticorin