Efficient, Reliable & Timely Logistics Services from TFI Malaysia
26th October 2021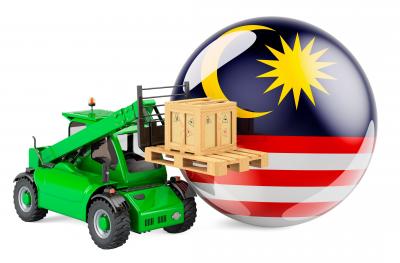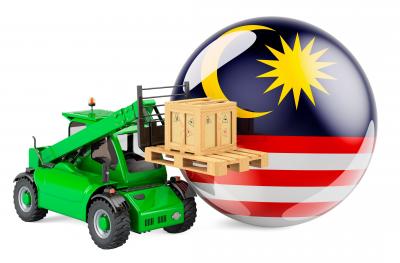 We are pleased to introduce TFI International Sdn Bhd as new members in Malaysia. Thomas Matthew (Managing Director) says they are becoming Cargo Connections members to "... have a reliable and comprehensive network in one place". The company come recommended by current members and their headquarters are located in Subang Jaya with a branch office in Kota Kinabalu.
"Established in 2007, TFI is a wholly owned Malaysian company providing freight forwarding, total logistics and transportation services. Our primary strength is in airfreight, trucking throughout Malaysia and customs & e-commerce clearance. Also providing seafreight, warehousing and project cargo, we have the capacity and capability to provide a total, one-stop, multimodal logistics service.
We believe in providing efficient, reliable and timely logistics services and tailor-made solutions that best meet our agents and customers worldwide. Priding ourselves in having a highly experienced management and operations team with many years in the logistics industry, we look forward to building our freight forwarding forte with Cargo Connections members."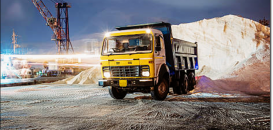 Progress & Success with Round The Clock Logistics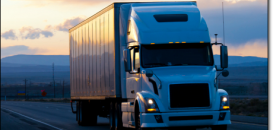 Efficient and Reliable Service with EKO Logistics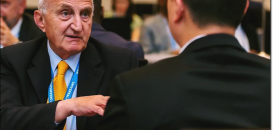 An Interview with Wilson from Double Star Logistics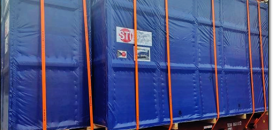 ISSGF India Cooperate on Import to Nhava Sheva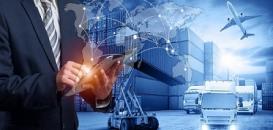 CC Exhibition Collaborations During January 2023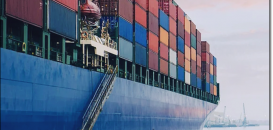 Double Star Logistics Offer Complete Integrated Solutions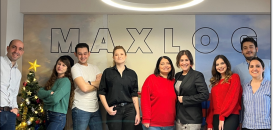 Innovative Solutions from Maxlog Taşımacılık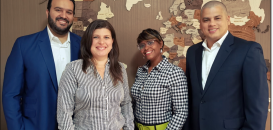 Comprehensive Logistics Providers at Grupo TPG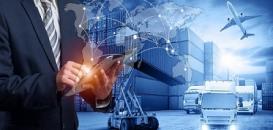 CC Exhibition Collaborations During December 2022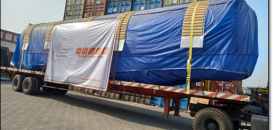 ISSGF India Execute Breakbulk Movement to Kaohsiung