Efficient & Cost-Effective Logistics Solutions from Alphatrans Ukraine
12th August 2020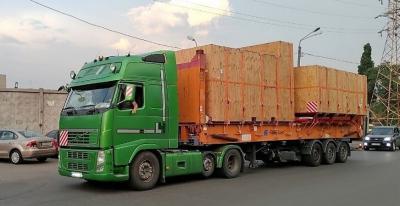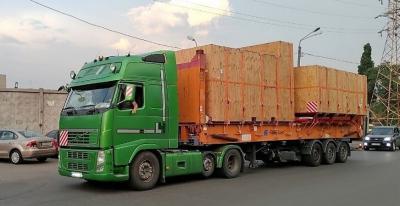 Alphatrans Ltd are new members in Ukraine! The company are located in Odessa and come recommended by current members. They are registered with FIATA and the Ukrainian Association of International Freight Forwarders as well as ISO 9001 certified.
Dmitriy Balaban (Managing Director) introduces the company; "Alphatrans is an international freight forwarding company established in 2001 in Odessa with the goal of providing a full range of services for the delivery, forwarding and customs clearance of cargo on a door-to-door basis by air, sea, road and rail. Our competitive advantage is a professional, reliable and personalized service, provided regardless of the size or type of shipment and customer. With a trained and highly dedicated team, we are ready to provide efficient and cost-effective logistics solutions."
Please click here to read more about the services offered by Alphatrans and click here for a portfolio of their recent work including the delivery of blowout preventer equipment pictured above.
A warm welcome to Alphatrans from the Cargo Connections Head Office!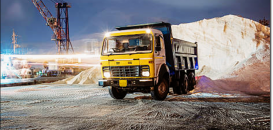 Progress & Success with Round The Clock Logistics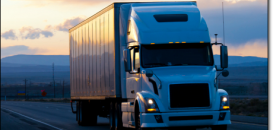 Efficient and Reliable Service with EKO Logistics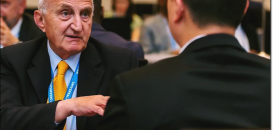 An Interview with Wilson from Double Star Logistics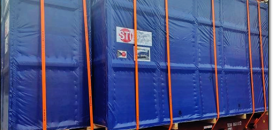 ISSGF India Cooperate on Import to Nhava Sheva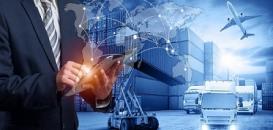 CC Exhibition Collaborations During January 2023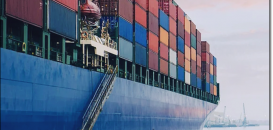 Double Star Logistics Offer Complete Integrated Solutions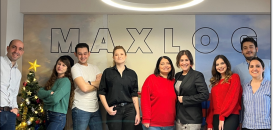 Innovative Solutions from Maxlog Taşımacılık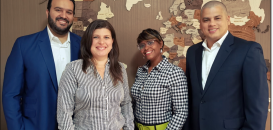 Comprehensive Logistics Providers at Grupo TPG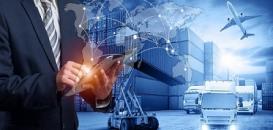 CC Exhibition Collaborations During December 2022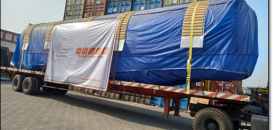 ISSGF India Execute Breakbulk Movement to Kaohsiung