Discover Custom-Made Logistics Solutions with Barnes & Kimura in the USA!
8th January 2020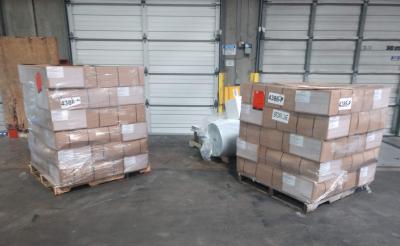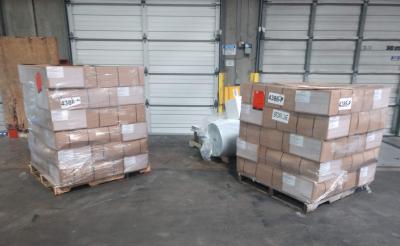 We are pleased to approve Barnes & Kimura LLC as new members in the USA! Located in Washington, they are specialised in reefer and dry export ocean containers from the USA.
Owner of the company, Amy Barnes has worked in the freight forwarding industry for over 20 years and says; "We are Barnes & Kimura, a freight forwarder with a focus on exceptional customer service! We understand the specific requirements needed for a reliable international shipping service and not only do we find the best shipping rates, we are also dedicated to providing updates and guidance as well as excellent customer service throughout the entire process. Our expertise is in exports, providing world-class assistance to shipping needs, from the complexities of shipment processes to providing careful documentation services."
"We are here to help smooth the rough waters of international shipping. Discover custom-made logistics solutions with Barnes & Kimura!"
A recent airfreight shipment arranged by Barnes & Kimura involved cases of frozen Alaskan filleted black cod needed for a special event in Burger & Lobster restaurants in Central London. Amy has an extensive background in handling refrigerated cargo and explains; "Usually, our client ships full 40' reefers of frozen cod and crab to Asia and Europe but this was a special circumstance. The main challenge was working with dry ice as it requires dangerous cargo labelling with airline restrictions. As well as further documentation, it had to be carefully packaged correctly inside each case and clearly labelled". Photos of the re-packaging for airfreight are shown in the gallery below.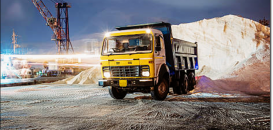 Progress & Success with Round The Clock Logistics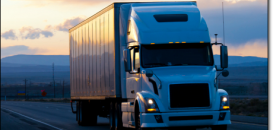 Efficient and Reliable Service with EKO Logistics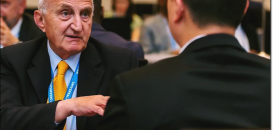 An Interview with Wilson from Double Star Logistics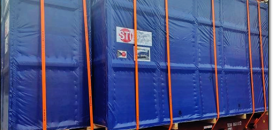 ISSGF India Cooperate on Import to Nhava Sheva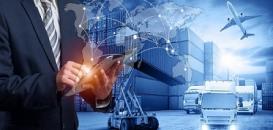 CC Exhibition Collaborations During January 2023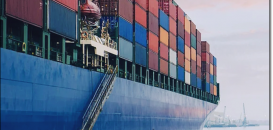 Double Star Logistics Offer Complete Integrated Solutions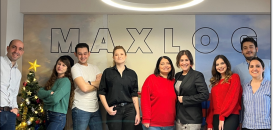 Innovative Solutions from Maxlog Taşımacılık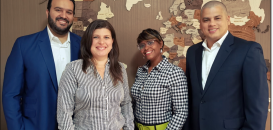 Comprehensive Logistics Providers at Grupo TPG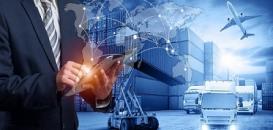 CC Exhibition Collaborations During December 2022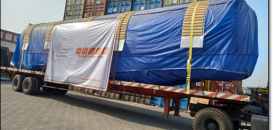 ISSGF India Execute Breakbulk Movement to Kaohsiung