Comprehensive Freight Forwarding from Worldtrans Logistics Services
24th December 2018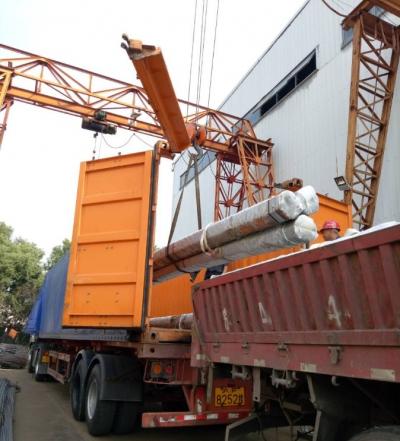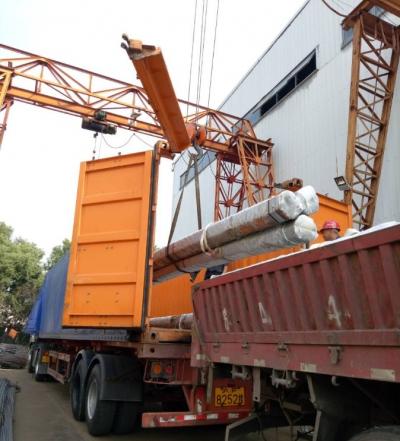 We are pleased to approve Worldtrans Logistics Services Ltd as new members in Hong Kong and China. Starting business in 2000, the company are expert freight forwarders and are ISO, IATA and HAFFA certified. Worldtrans Operations Manager, Mr. Terrill Cheung says they are joining Cargo Connections "... to meet and develop partnerships with top people in the freight forwarding industry, mutually develop new business, widen our networking and to keep up with contemporary market trends".
President, Mr. Larry Cheung: "Worldtrans Logistics is a freight forwarder and logistics provider who pride ourselves on comprehensive, reliable, cost-effective and personalised services. We offer a full range of freight forwarding, transportation and logistics services including air & ocean freight, trucking, domestic distribution, warehousing, consolidation and customs clearance."
The photos in the gallery below show a recent shipment of pipes handled by Worldtrans Logistics Services involving 18 x 40' open-top containers from Toronto in Canada to Nanjing in China.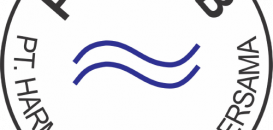 'Strategic Solutions' with H2B in Indonesia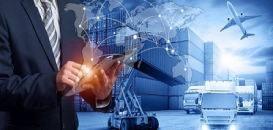 CC Exhibition Collaborations During May 2022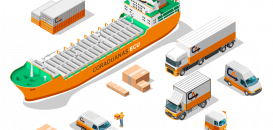 Efficiency, Effectiveness & Innovation from Coraduanas Ecuador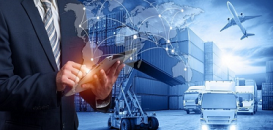 CC Exhibition Collaborations During April 2022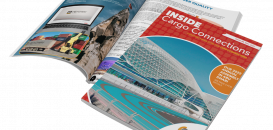 May 2022 Edition of our Digital Newsletter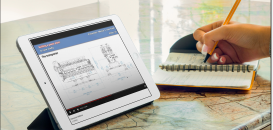 Cargo Connections Holds Exclusive Webinar For Their Members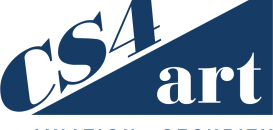 CS4 Logistics Wins Tender for Germany's Bundesbank Art Move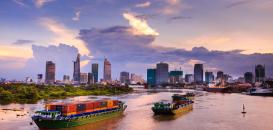 'Creating Solutions' at Eclipse Logistics in Vietnam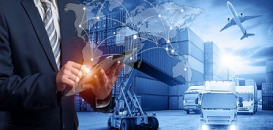 CC Exhibition Collaborations During March 2022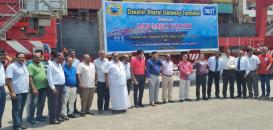 Amirtha Shipping Attend Function for MSC Vidhi in Tuticorin