CC Exhibition Collaborations During August 2022
2nd September 2022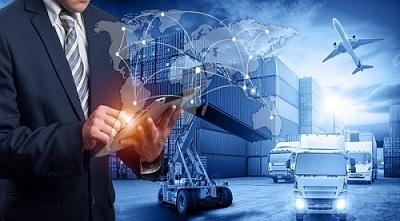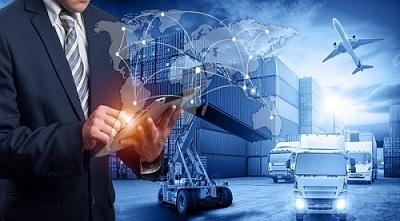 Cargo Connections proudly collaborates with many of the world's top freight related exhibitions and events.
During August we secured partnerships with the following companies:
Hannover Milano Fairs Shanghai Ltd
PROCARGOCONNECT 2022
SAE Media Group
These raise our profile to a growing worldwide audience of industry executives.
We also provide regular updates on LinkedIn and Twitter to reach a wider audience and send our Digital Newsletter to both our membership plus external subscribers (subscribe here).
To view a current list of all our collaborations click here.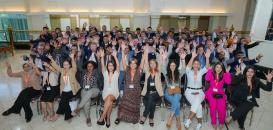 Cargo Connections Holds 2023 Annual Assembly in Thailand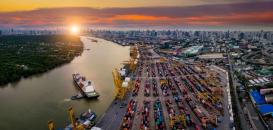 Quality & Professional Services from Express Transport Systems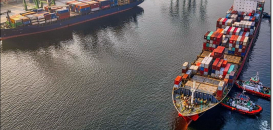 ABS Logistics Deliver on Seamless Shipping Services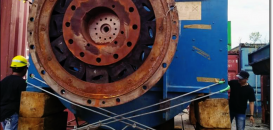 Athena & H2B Collaborate on Ship Engine Transport to Dubai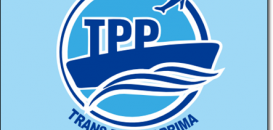 Trans Pasifik Prima Offer Flexible & Responsive Service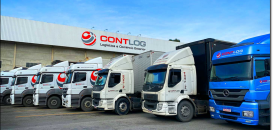 Contlog Bring Responsibility & Dedication to Cargo Connections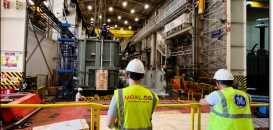 Maxlog Coordinate Shipment of 171 Ton Generator to Derince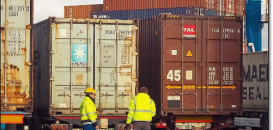 Customer Oriented Service from Korea Total Logistics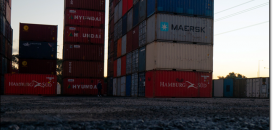 Affinity Bring Excellence & Integrity to Cargo Connections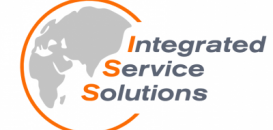 Honesty & Integrity from Integrated Service Solutions in Thailand