Cargo Connections Members Hold First Virtual Gathering
22nd April 2020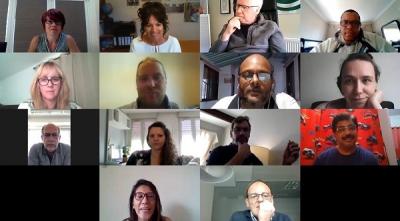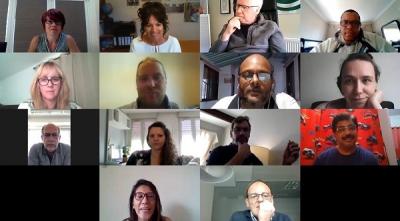 Yesterday, we held our first Zoom meeting!
The Cargo Connections Head Office staff were joined by:
Brian Mafarachisi, Customs Services, Zimbabwe
Delphine Atlantide, Atlantide Logistics, France
Francoise Lok, Afriglobal Logistics, Nigeria
Luiza Celik, Solibra Logistics, Turkey
Mahesh Neelakantan, V-Care Logistics, India
Martin Zeller, ALLSTA, Germany
Santiago Fernández, Milestone Logistics, Spain
Toler Wolfe-Coote, Fox Mallard Freight, South Africa
Tom Thornton, Wells Cargo Logistics, Ireland
Wilfred Menzes, Athena Global Logistics, India
Many important and relevant subjects were discussed and we agreed that a 2nd meeting would be useful.
If you are interested in joining us at our next gathering, please click the link below and we will email you instructions:
Remember, we recently issued an eZine: Coronavirus Special, which covers tips for working from home, mental health and exercise. Please feel free to issue via email to all your staff.
Again, we are thinking of our global family, please take good care of yourselves.
http://www.customsservices.co.zw
http://www.atlantidelogistics.wixsite.com/atlantide
http://www.afriglobal-logistics.com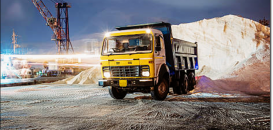 Progress & Success with Round The Clock Logistics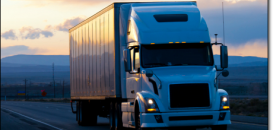 Efficient and Reliable Service with EKO Logistics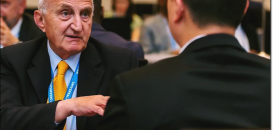 An Interview with Wilson from Double Star Logistics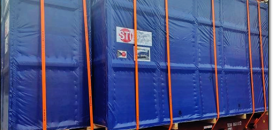 ISSGF India Cooperate on Import to Nhava Sheva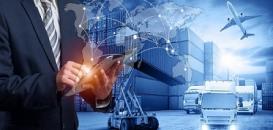 CC Exhibition Collaborations During January 2023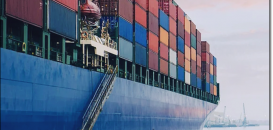 Double Star Logistics Offer Complete Integrated Solutions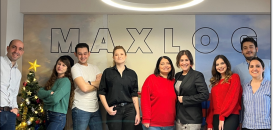 Innovative Solutions from Maxlog Taşımacılık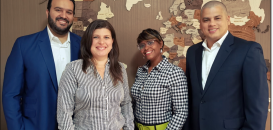 Comprehensive Logistics Providers at Grupo TPG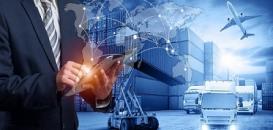 CC Exhibition Collaborations During December 2022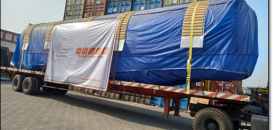 ISSGF India Execute Breakbulk Movement to Kaohsiung