Cargo Connections Hold Meet our New Members Video Session
28th January 2021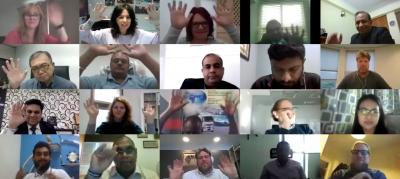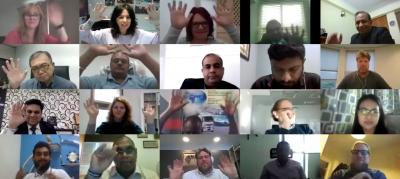 Cargo Connections has recently held a Meet our New Members video session, where each featured company had 5-minutes to introduce themselves.
CC President/C.E.O. Rachel Crawford said "We hope that today's video session will help to accelerate business relations as 'seeing' who you are talking to allows for more engaging conversations than telephone calls or emails."
The speakers in order of appearance:
David Wu, CYTS-Spirit Logistics Limited HONG KONG
Dmitriy Balaban, Alphatrans UKRAINE
Gamini Gunaratne, Cargo Overseas SRI LANKA
Shebil, Vision Shipping DUBAI
Francis Kimalel, Rapid Kate KENYA
Chetan Kapur, Shippify Cargo INDIA
Steffen Loebert, CS4 Logistics Gmbh GERMANY
Uttam Singhal, US Transworld Logistics INDIA
Rachel added "The COVID-19 pandemic has forced companies across the world to navigate a delicate balance of protecting the health and safety of their staff while continuing business operations. As we enter 2021 it has become clear that the workplace impact of 2020 would not be a temporary one, and that we all need to adapt and change how we work to stay competitive and to ensure business continuity. We feel it is essential that we support our Members and create useful tools to enable their business to not only survive but thrive while working remotely. So … in the next week we will be making an announcement on an exciting new membership feature for you …. watch this space."
A recording of the video session is available in the Members Area for those who were unable to participate due to varying time zones.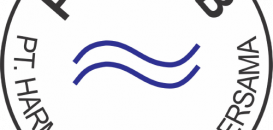 'Strategic Solutions' with H2B in Indonesia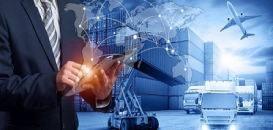 CC Exhibition Collaborations During May 2022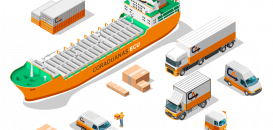 Efficiency, Effectiveness & Innovation from Coraduanas Ecuador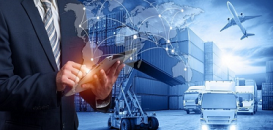 CC Exhibition Collaborations During April 2022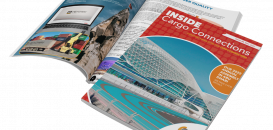 May 2022 Edition of our Digital Newsletter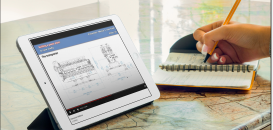 Cargo Connections Holds Exclusive Webinar For Their Members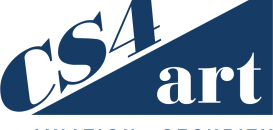 CS4 Logistics Wins Tender for Germany's Bundesbank Art Move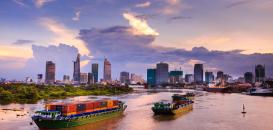 'Creating Solutions' at Eclipse Logistics in Vietnam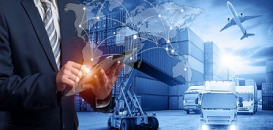 CC Exhibition Collaborations During March 2022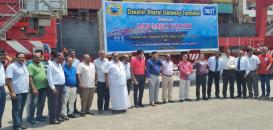 Amirtha Shipping Attend Function for MSC Vidhi in Tuticorin