Cargo Connections Approved as an Official Media Sponsor of IATA World Cargo Symposium
14th December 2017


Raising the profile of our network and its Members within our industry is of paramount importance to us. Wendy Schuller works hard every month securing collaborations with the world's leading transportation exhibitions.
Current collaborations can be seen on our Endorsed Exhibitions page.
We are delighted that Cargo Connections has been approved by IATA to be an Official Media Sponsor of their World Cargo Symposium, which will take place from 13-15 March 2018 in Dallas, Texas.
Over 1000 air cargo decision-makers and experts across the entire air cargo supply chain are expected to participate in plenary sessions, workshops and executive summits, tackling aspects related to Technology & Innovation, Security & Customs, Cargo Operations, and Sustainability.
The Cargo Connections logo features on the event website and marketing material:
We hope that our collaboration with IATA and other events will continue to raise our profile to a growing worldwide audience of industry executives.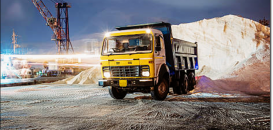 Progress & Success with Round The Clock Logistics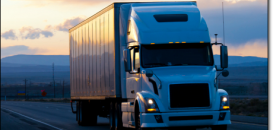 Efficient and Reliable Service with EKO Logistics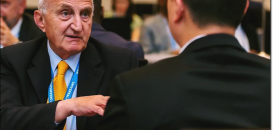 An Interview with Wilson from Double Star Logistics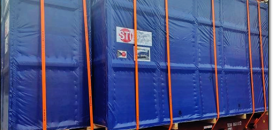 ISSGF India Cooperate on Import to Nhava Sheva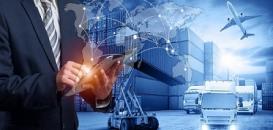 CC Exhibition Collaborations During January 2023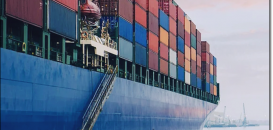 Double Star Logistics Offer Complete Integrated Solutions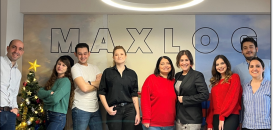 Innovative Solutions from Maxlog Taşımacılık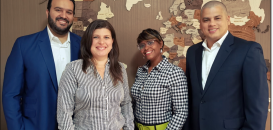 Comprehensive Logistics Providers at Grupo TPG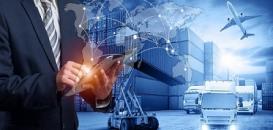 CC Exhibition Collaborations During December 2022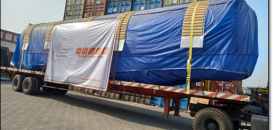 ISSGF India Execute Breakbulk Movement to Kaohsiung