Bukhamseen Cargo are New Members in Kuwait
14th August 2018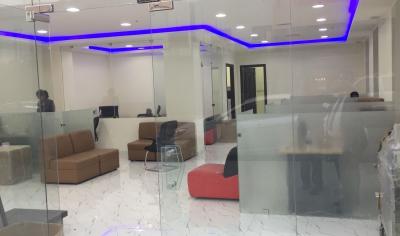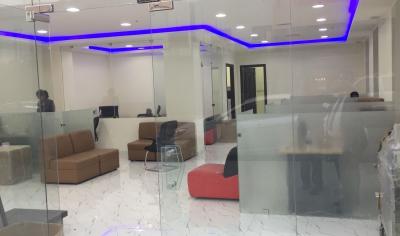 We are pleased to report Bukhamseen Cargo are new members in Kuwait. The company offers a complete range of air, sea, land and customs clearance services and their offices are located near the Kuwait Airport Cargo Terminal.
Regarding their import and export business, Waheed Khalid (Cargo Manager) states; "We have huge regular import business and as our group company owns the Crown Plaza and Holiday Inn Kuwait hotels, we do a lot of frequent import work for these clients. We are keen to use Cargo Connections members on a regular basis to mutually increase import business. For exporting from Kuwait, we represent several cargo airlines including Sri Lankan Airlines, Egypt Air, Royal Jordanian Airlines and Iraqi Airways. So, when our fellow members need good rates on air freight, remember that we can provide!"
Recent work handled by Bukhamseen Cargo have included 3 import shipments from China - 700kgs of lampshades by air, an LCL shipment by sea and hotel door cards by air. Please click below for photos of the Bukhamseen Cargo management team and offices.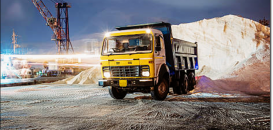 Progress & Success with Round The Clock Logistics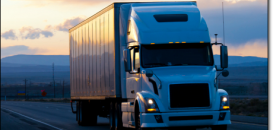 Efficient and Reliable Service with EKO Logistics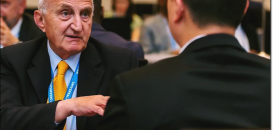 An Interview with Wilson from Double Star Logistics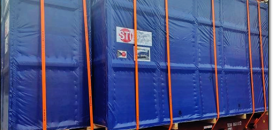 ISSGF India Cooperate on Import to Nhava Sheva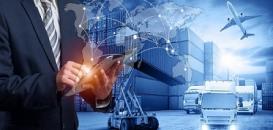 CC Exhibition Collaborations During January 2023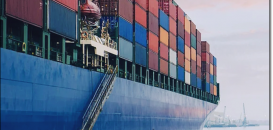 Double Star Logistics Offer Complete Integrated Solutions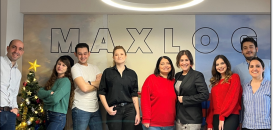 Innovative Solutions from Maxlog Taşımacılık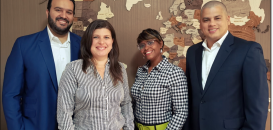 Comprehensive Logistics Providers at Grupo TPG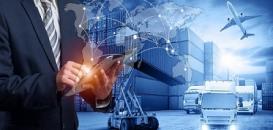 CC Exhibition Collaborations During December 2022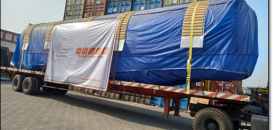 ISSGF India Execute Breakbulk Movement to Kaohsiung