August 2020 Issue of our Digital Newsletter
1st August 2020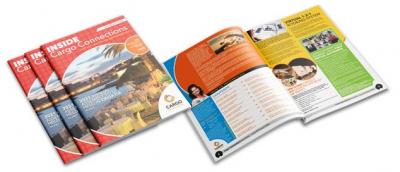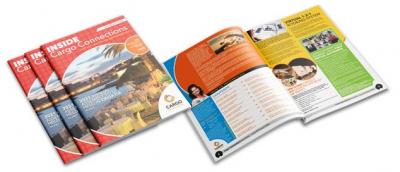 Here is the latest issue of our Digital Newsletter, packed with your news and HO updates.
The Cargo Connections Head Office has kept in regular touch with our Members since the global pandemic started and we have been hugely impressed with the resilience of the companies that make up our fantastic network and how you are all coping incredibly well under the new pressures. The support you have given each other is tremendous and we have no doubt that the Cargo Connections family will emerge more resilient than ever before.
As we publish this newsletter, we are delighted to have over 55 participants booked onto our Virtual 1-2-1 Meeting Week, which takes place from 10-14 August 2020. See page 3 for details.
If you are not listed and would like to take part, there is still time but please be quick - register here.
In our current virtual world, office small talk and connections with our colleagues is more difficult. Our relations with each other now we are remote is much harder to maintain and new ways of engagement will need to be made as this new way of working will be here for a while yet. It's also important to acknowledge and encourage each other and to say thank you more, as it is hard for all of us right now.
We know that waiting until the pandemic is over is not an option. We must improve our remote working skills and challenge ourselves to engage in different ways, ask for help when it is needed and to build viable futures across the computer screen as best we can. We hope that next week's meetings will help with this.
For now, enjoy this issue!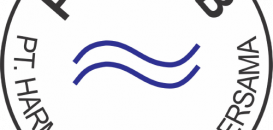 'Strategic Solutions' with H2B in Indonesia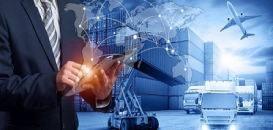 CC Exhibition Collaborations During May 2022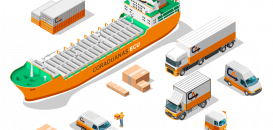 Efficiency, Effectiveness & Innovation from Coraduanas Ecuador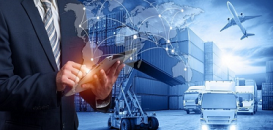 CC Exhibition Collaborations During April 2022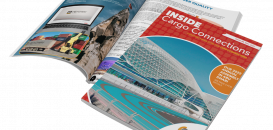 May 2022 Edition of our Digital Newsletter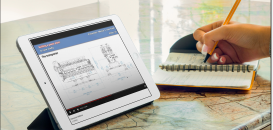 Cargo Connections Holds Exclusive Webinar For Their Members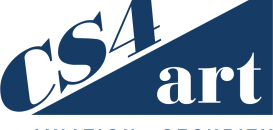 CS4 Logistics Wins Tender for Germany's Bundesbank Art Move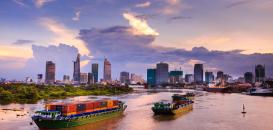 'Creating Solutions' at Eclipse Logistics in Vietnam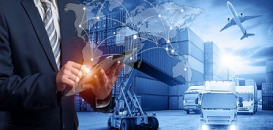 CC Exhibition Collaborations During March 2022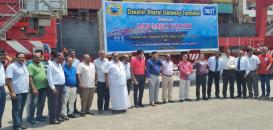 Amirtha Shipping Attend Function for MSC Vidhi in Tuticorin