August 2019 Issue of our Digital Newsletter
1st August 2019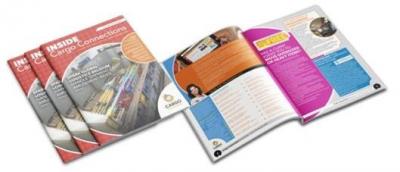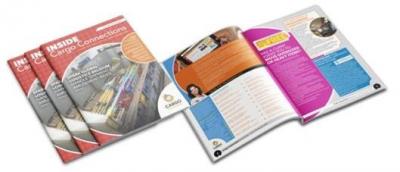 We are delighted to issue the latest edition of our Digital Newsletter.
This issue welcomes several new Members as well as Enisa, our new Executive Assistant at the CC Head Office (see page 14).
It may be months away, but we are already looking forward to our 5th Annual Assembly in Phuket! Don't forget - we have also arranged for THAI to offer special airfares to our delegates who will travel on THAI's operating flights to attend the event in Phuket.
We strive to provide a high quality and smoothly run meeting, and always consider new ideas and improvements that we can make. We appreciate your time and cost involved in attending and want to ensure that you gain as much value from our gatherings as possible.
Next year we are introducing several new features, including 2 Infovideos, recorded especially by industry expert Marco J. van Daal. We are also excitedly working on a new Event Web App, where you can arrange your meetings, upload your photo, message each other and add notes against each 121 meeting during the event. Finally, after independent research, we have created a new framework of awards to better represent and support the achievements of our membership. There will be a two-stage judging process consisting of an initial shortlisting by CC management, followed by a final judging panel. The new Award Categories will replace the previous Regional, International and President Awards and full details will be issued in due course.
For now, please enjoy this issue!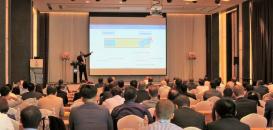 Exclusive Interactive Webinar for Members: 2nd May 2022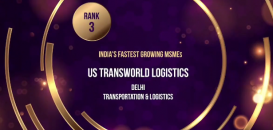 US Transworld Logistics Ranked as 3rd Fastest Growing MSME in India 2021 by ETRise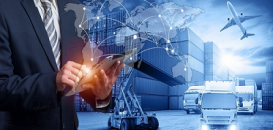 CC Exhibition Collaborations During December 2021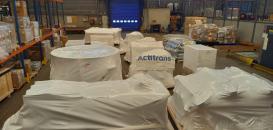 Actitrans France Deliver on Time for Las Vegas Tower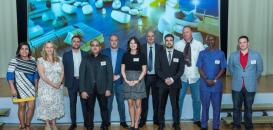 2021 End of Year Message from Cargo Connections President, Rachel Crawford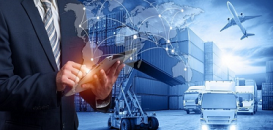 Cargo Connections Exhibition Collaborations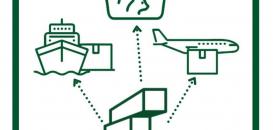 A Warm Welcome to Cargoland in Brazil & Costa Rica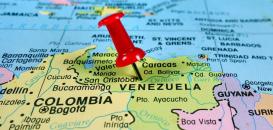 Making the Impossible Possible with CPL in Venezuela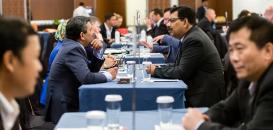 Our 6th Annual Assembly will be held from 26-28 October 2022 in Abu Dhabi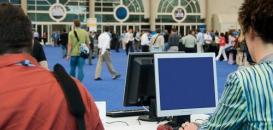 Exhibition Collaborations Secured in October 2021