August 2018 Issue of our Digital Newsletter
1st August 2018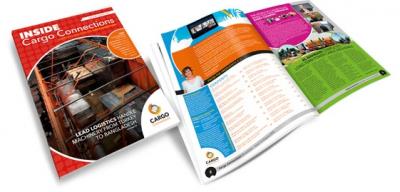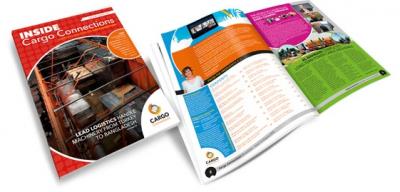 Welcome to another colourful edition of our Digital Newsletter.
We love the tagline 'The world is a nicer place when you have friends in every country!' This is especially true for our network and was in action when Mr Bahadir Bozok, Managing Partner at Solibra Lojistik in Turkey went above and beyond to help us – see page 3 for details.
We would love to feature your company in our next newsletter. In order for us to prepare an article for you, please send us your news which can include an interesting shipment; new staff members; opening of new offices; member collaborations (our favourite!), company anniversary; new services that you offer, etc.
Remember, we also post the article to Twitter and LinkedIn as well as send to the industry media including Breakbulk, Journal of Commerce and many more. This public relations service is included in your Annual Fee – there is no extra charge.
Thank you for your time and enjoy our newsletter.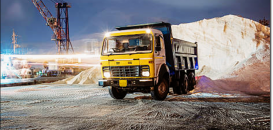 Progress & Success with Round The Clock Logistics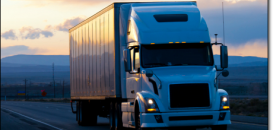 Efficient and Reliable Service with EKO Logistics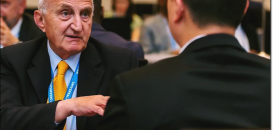 An Interview with Wilson from Double Star Logistics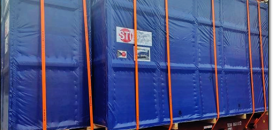 ISSGF India Cooperate on Import to Nhava Sheva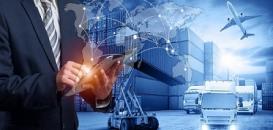 CC Exhibition Collaborations During January 2023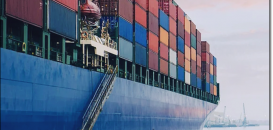 Double Star Logistics Offer Complete Integrated Solutions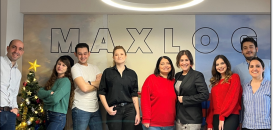 Innovative Solutions from Maxlog Taşımacılık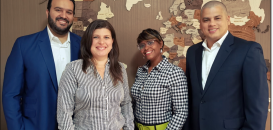 Comprehensive Logistics Providers at Grupo TPG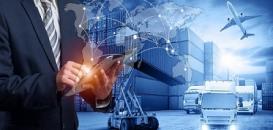 CC Exhibition Collaborations During December 2022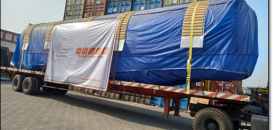 ISSGF India Execute Breakbulk Movement to Kaohsiung