Athena Move Heavy Machinery for the Tile & Ceramic Industry
7th February 2018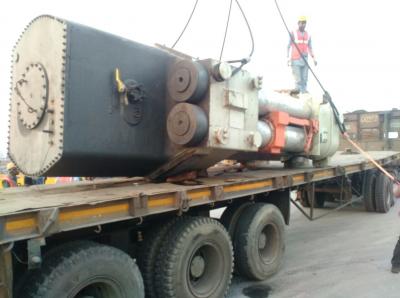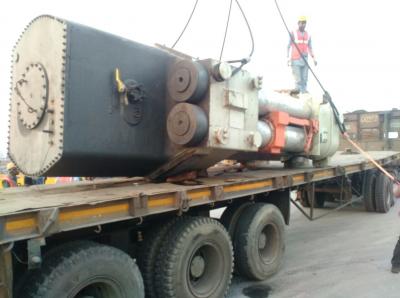 Athena Global Logistics (members in India) offer a complete range of services including air, sea & land freight, multimodal transportation, customs brokerage, warehousing, packing and project handling.
Along with their Chinese counterpart, Athena have moved 6 units of heavy machinery door-to door for the tile and ceramic industry from the Zhangdian District of Zibo City in China via Shanghai to Mundra in India and onwards to the final destination of Morbi in Gujarat. The units (pictured in the gallery below) were shipped in the first week of January and arrived in Mundra in early February to continue the journey to Morbi.
Athena Global Logistics are regularly handling such heavy lift and project cargo including special equipment for customers in engineering, fabrications, oil & gas, industrial boilers and water treatment tanks.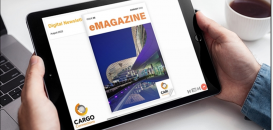 August 2022 Edition of our Digital Newsletter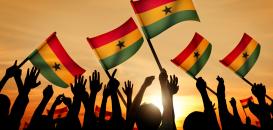 STARDEX Ghana Simplify the Complexities of Freight Forwarding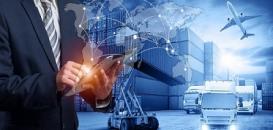 CC Exhibition Collaborations During July 2022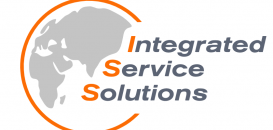 'Honesty & Integrity' from Integrated Service Solutions in India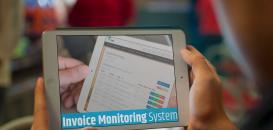 Useful Invoice Monitoring System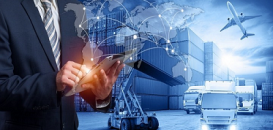 CC Exhibition Collaborations During June 2022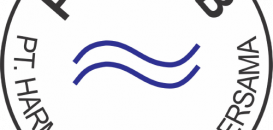 'Strategic Solutions' with H2B in Indonesia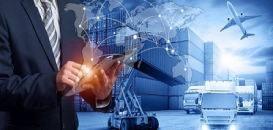 CC Exhibition Collaborations During May 2022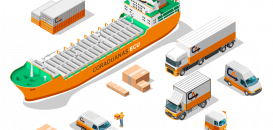 Efficiency, Effectiveness & Innovation from Coraduanas Ecuador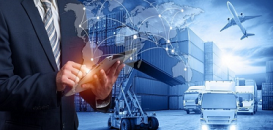 CC Exhibition Collaborations During April 2022