Athena Move 700cbm of Cargo from India to Bahrain
26th June 2018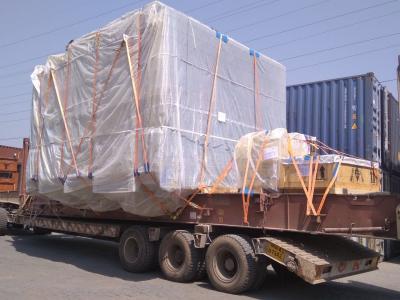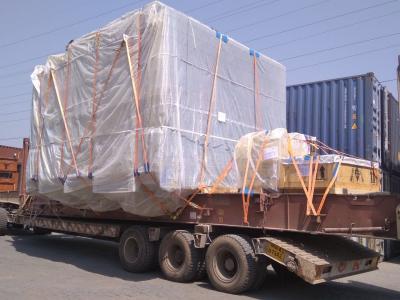 Athena Global Logistics have moved 6 flatracks with 700cbm of cargo consisting of acoustic panels, steel structures and accessories from India to Bahrain on a DDU basis for the Sitra Power Plant as pictured in the gallery below.
Athena are handling the project for the Bahrain Government and the cargo was picked up from the shipper's door in Pirangut in the Pune District of Maharashtra State in India and shipped to Manama Port in Bahrain for the final delivery to the power plant site by Athena's Bahrain partner.
Athena Global Logistics are founding Cargo Connections members in India and they provide complete door-to-door services for any sized cargo by air or sea.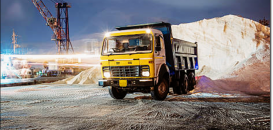 Progress & Success with Round The Clock Logistics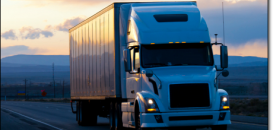 Efficient and Reliable Service with EKO Logistics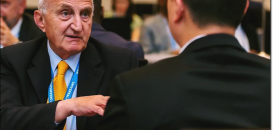 An Interview with Wilson from Double Star Logistics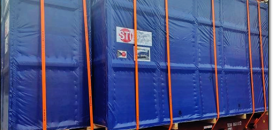 ISSGF India Cooperate on Import to Nhava Sheva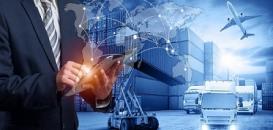 CC Exhibition Collaborations During January 2023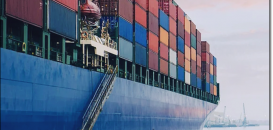 Double Star Logistics Offer Complete Integrated Solutions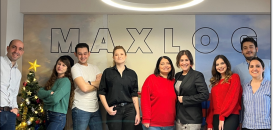 Innovative Solutions from Maxlog Taşımacılık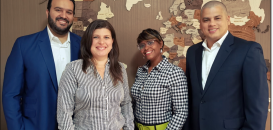 Comprehensive Logistics Providers at Grupo TPG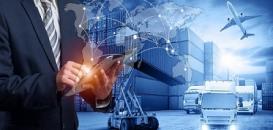 CC Exhibition Collaborations During December 2022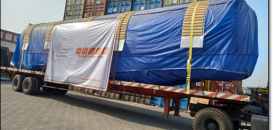 ISSGF India Execute Breakbulk Movement to Kaohsiung