As We Welcome 2020 & A New Decade...
6th January 2020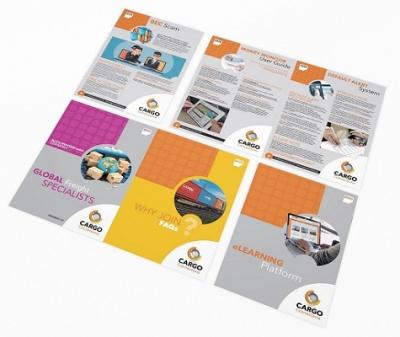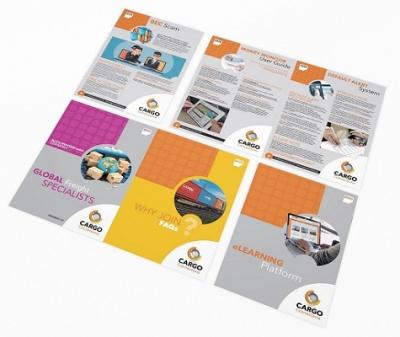 As we welcome 2020 and a new decade, we are very proud to see that our Membership is growing steadily and currently comprises of 118 companies in 58 countries.
Focussing on consistency, high quality Members, training, innovation and providing useful tools will lead our network, to not just surviving but thriving through the next decade.
It is important, now more than ever, that forwarders position themselves very specifically in the industry and link together with other like-minded companies, which is why we expect 2020 to be our most successful year to date. It's an exciting time as we continue to welcome new people and expand opportunities in the CC family.
I am extremely grateful to our fantastic team at the Head Office. Sam who manages membership recruitment and our News Desk including our social media platforms, Dale who is responsible for the production of our colourful and creative Digital Newsletters and brochures, Judith who assists at our meetings and also manages the network on a day-to-day basis, assisted by the wonderful Wendy.
I am also aware that all of us at the Head Office are only the frame, you are the painting. Through our meetings in Belgium, Czech Republic, Vietnam, Dubai and next China – we see different nationalities, religions and backgrounds form friendships that will last for life. You also make the meetings such fun (see our photo albums).
I would like to take this chance to invite you to have a look around our Members Area where you will find a large database of information. Including our Library, where you can download useful documents in PDF format.
Finally, have you booked your place at our exciting 5th Annual Assembly in Phuket? The event will be held from 8-10 March 2020 at the stunning Outrigger Laguna Phuket Beach Resort.
NEW FOR 2020! Our brand new Event Web App will help delegates manage their connections – a key feature is one-to-one messaging so that you can engage with each other before, during and after our gathering. Useful notes can also be made against each 1-2-1 meeting.
Whether you have been a Member for 6 year or 6 days, what matters most to us is that your Cargo Connections membership is a positive one.
So, here's to a fantastic start to a New Year and a New Decade!
Kind regards,
Rachel Crawford FCILT
President/C.E.O.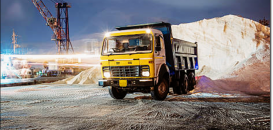 Progress & Success with Round The Clock Logistics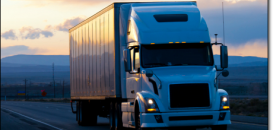 Efficient and Reliable Service with EKO Logistics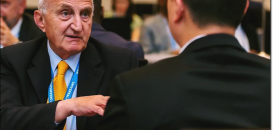 An Interview with Wilson from Double Star Logistics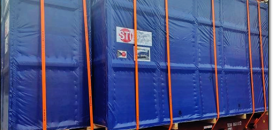 ISSGF India Cooperate on Import to Nhava Sheva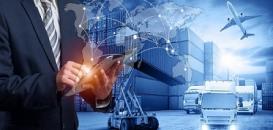 CC Exhibition Collaborations During January 2023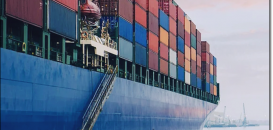 Double Star Logistics Offer Complete Integrated Solutions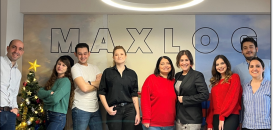 Innovative Solutions from Maxlog Taşımacılık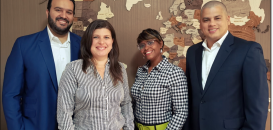 Comprehensive Logistics Providers at Grupo TPG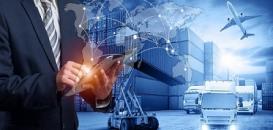 CC Exhibition Collaborations During December 2022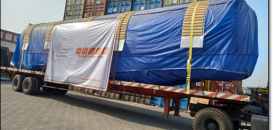 ISSGF India Execute Breakbulk Movement to Kaohsiung