Announcing New Members in Venezuela with Leidy Mar
31st October 2019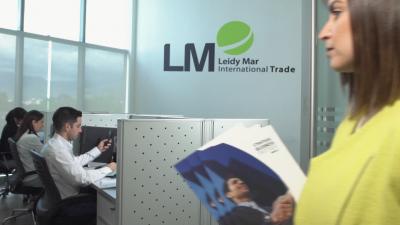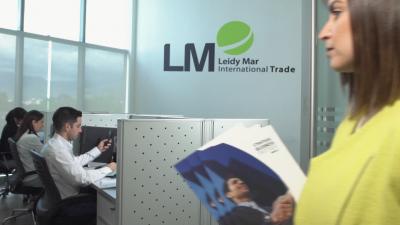 We are pleased to report new members in Venezuela with Corporacion Leidy Mar CA. With offices in Puerto Cabello, La Guaira and Valencia, their main services include freight forwarding, road freight and customs. The company come recommended by current Cargo Connections members and are FIATA, INEA and SENIAT certified.
Gabriel Manrique (Commercial Manager) says; "Leidy Mar looks to integrate and offer whole supply chain management solutions with an extensive knowledge of international and local logistics processes. We handle freight forwarding and logistics, ocean freight, trucking, customs services and warehousing for a variety of customers and different cargo such as raw materials, chemicals, food, medicines, tires and many others."
"We customize our services to specific requirements with careful planning and work closely with our partners and customers, keeping all parties well-informed at every stage."
Please view the gallery below for some photos of some recent work handled by Leidy Mar as well as their expert team.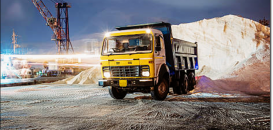 Progress & Success with Round The Clock Logistics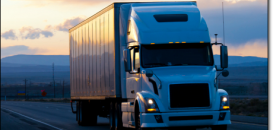 Efficient and Reliable Service with EKO Logistics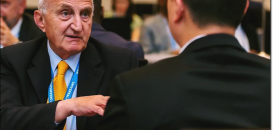 An Interview with Wilson from Double Star Logistics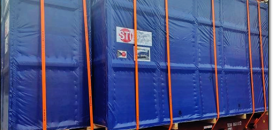 ISSGF India Cooperate on Import to Nhava Sheva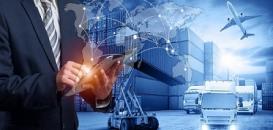 CC Exhibition Collaborations During January 2023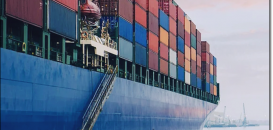 Double Star Logistics Offer Complete Integrated Solutions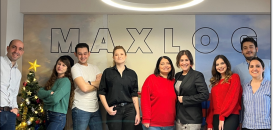 Innovative Solutions from Maxlog Taşımacılık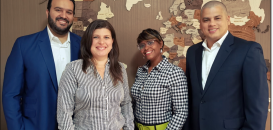 Comprehensive Logistics Providers at Grupo TPG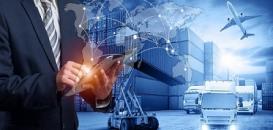 CC Exhibition Collaborations During December 2022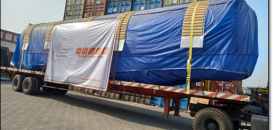 ISSGF India Execute Breakbulk Movement to Kaohsiung