An Interview with Chris from Spark Global Logistics
13th October 2022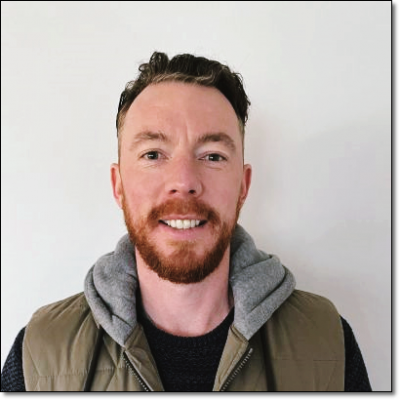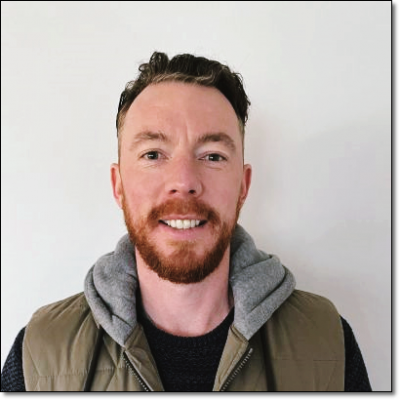 Spark Global Logistics are founder members in Australia, and have been a long-standing part of the Cargo Connections family since September 2014.
"Spark Global Logistics belong to ASIST and AFIF and cover the whole of Australia - offering air & sea forwarding. Our aim is simple: to provide the best service possible and to carefully listen to our customers' requirements. Every shipment is followed at every stage by our experienced staff, keeping our customers updated throughout the process."
The following is an interview with Business Development Manager, Chris Doyle.
1. When was your company established?
2001.
2. How did you first (personally) get into the freight industry?
I entered the industry through a family friend who owned a Customs Brokerage and offered me a job.
3. Is your business mainly import or export?
Though we handle both, the majority of our business is import: around 80% to 90% as a rough guide.
4. Do you specialise in a specific area or type of movement?
There's no specialisation, we are able to handle all cargo and movement types.
5. What are the current trends that you see in transportation?
Having experienced the roller-coaster ride that the pandemic has presented over the past 24 months, I hope for some stability with rates and services, but expect more of the same for the foreseeable future.
For us here in Australia, freight from China & Southeast Asia has improved over the past 4-6 months in terms of space and rates so fingers crossed this continues and other parts of the world follow suit!
6. What is your favourite film?
Shawshank Redemption.
7. If you could travel anywhere, where would you go and why?
Germany for Oktoberfest – self explanatory!
8. What is a skill you'd like to learn and why?
I'd learn to play the drums. The coordination and skill set required to be an elite drummer is something I have always admired.
We kindly thank Chris for his time and honest answers to our questions.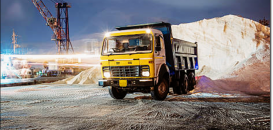 Progress & Success with Round The Clock Logistics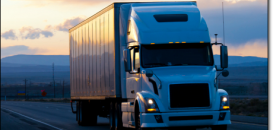 Efficient and Reliable Service with EKO Logistics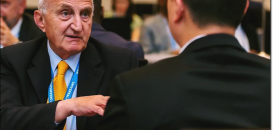 An Interview with Wilson from Double Star Logistics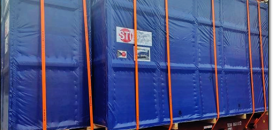 ISSGF India Cooperate on Import to Nhava Sheva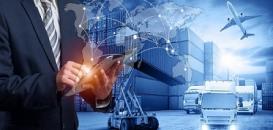 CC Exhibition Collaborations During January 2023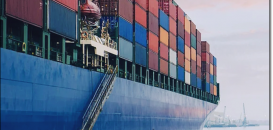 Double Star Logistics Offer Complete Integrated Solutions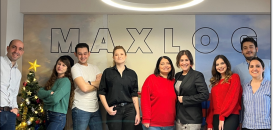 Innovative Solutions from Maxlog Taşımacılık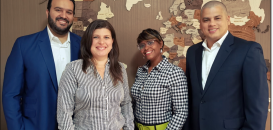 Comprehensive Logistics Providers at Grupo TPG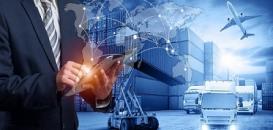 CC Exhibition Collaborations During December 2022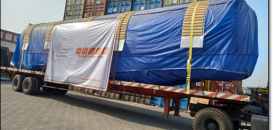 ISSGF India Execute Breakbulk Movement to Kaohsiung